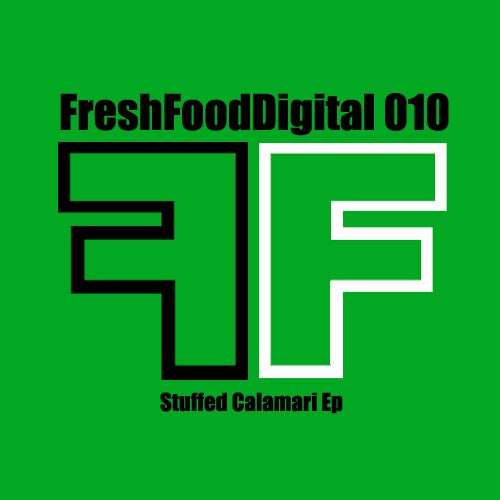 Are you ready for the new musical recipe that FRESHFOODMUSIC will make us taste with the new release?
Yes, because this time ANGELO POMPOSO allows us to taste the STUFFED SQUID (CALAMARI)!
With its original track fresh and full of energy and surprises with a Tech-House and funky groove , manages to engage and capture with its tentacles"just like the squid" the most discerning dancefloor!
At this point, the recipe takes shape and calamari are stuffed with remixes by: Flavio Folco and Tad G.
Two splendid remix in style with the amazing production that this label has offered us for a long time!!
Indeed Flavio and Tad with their work, conclude and fill the release just like the original recipe of STUFFED SQUID!!!!
Eat Music with us!!!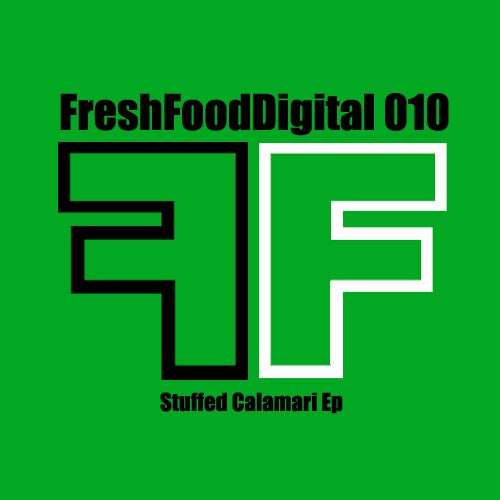 Release
Stuffed Calamari EP