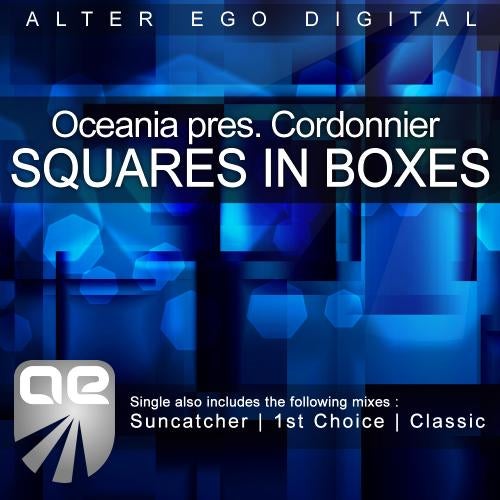 Oceania joins the Alter Ego family with his Cordonnier alias and the stunning Squares In Boxes track. This progressive trancer with it's gritty electro styled beat and enchanting plucky melody really makes a huge impact in the clubs.

Oceania has also provides 2 additional mixes to the release. Both the 1st Choice Mix and Classic Mixes utilize the same great beat from the original but have overhauled breakdowns. The 1st Choice mix delivers an impressively powerful breakdown with it's 90's styled synth stabs and crisp break beat section.

The Classic Mix adopts more of a classic trance style with some lush floating pads and a filtered melody works seamlessly well with the sexy bass changes.

We asked Suncatcher to remix Squares In Boxes and bring a new sound to the package in true Alter Ego fashion. That he did and we are not disappointed with the result. The end product is this mammoth driving trancer.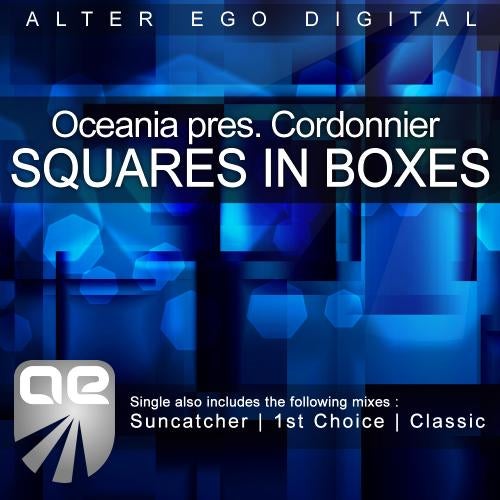 Release
Squares In Boxes