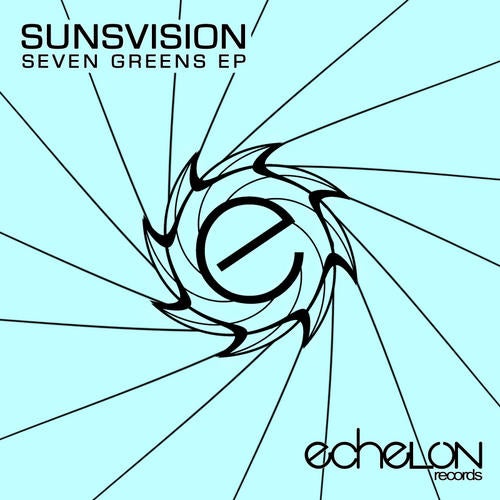 Release Date

2010-08-24

Label

Echelon

Catalog

ER059
Viktor Sanzharevskiy, aka Sunsvision, was born in 1986 and is another fresh talent from Ukraine to release on Echelon. A keen music lover since early childhood, he learned to play different instruments and since 2002 started producing trance. His sound is essentially progressive and melodic, but packs a solid punch for clubbier sets as well. Seven Greens EP consists of two original tracks with remixes, and is Sunsvision's first appearance on the label.

---

1. Seven Greens (Original Mix)
The first track of the EP drives forward with a flowy progressive groove and melodies. The harmonic side riffs are catchy and match the dynamic beat, while the general vibe is rather upbeat and gleeful. The main melody is a blend of sweetness and melancholic longing, which gives the track contrast and depth. The timbres are carefully selected and embrace the listener's ear.

2. Jump Into The New World (Original Mix)
The other track of the EP has a stronger drive and like the name suggests, it rushes on daringly with a relentless bass sequence. The first part leads into a break in which a new world of sounds emerges, flashing a melodic theme later to return in the track. The melodic pleasantness of the break then suddenly explodes into a frantic grind by a sawing lead riff, and through a pseudo-break the melodies fill the soundspace again.

3. Seven Greens (Aimoon Remix)
Aimoon's remix of Seven Greens flows with a pumping beat accompanied with subtle perc hooks and details. Sparkling melodies rush through the sound texture while the track progresses to a breakdown. The main theme of the original track is introduced in a slight variation both in the melody and bass line. The groove keeps things going and layered melodies offer an interesting alternative.

4. Jump Into The New World (Mass Faith Remix)
Based on a chilled progressive groove, the Mass Faith remix gives a cool contrast to the original mix. The themes and rhythms pulsate in clean timbres, blending with the rich harmonic accompaniment, and the ending lifts the track up with airy trance pads.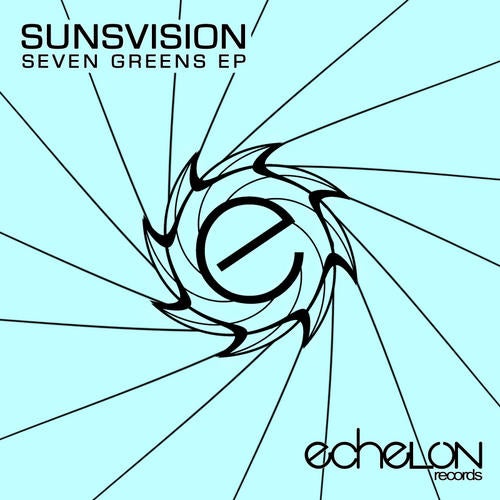 Release
Seven Greens EP
Release Date

2010-08-24

Label

Echelon

Catalog

ER059