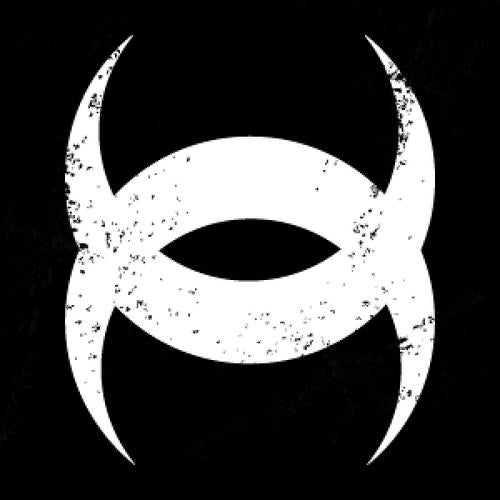 The psych-tech mentalism of Mike Hulme's double-header enchanted a huge range of DJs, and with a red hot remix contest under way & hundreds of entries pouring in, it's time to let loose the 'official remixes', and there's plenty of Grade A sonic wrongness on offer here.

First up, label boss Elite Force weighs in strong with a driving Moroder-style electro houser, full of organic twists & turns and the warm fuzz of psychedelia in the air.

The baton is then passed onto chart-topper Hedflux, who makes his first appearance on U&A with a simply masterful re-working of the material with a restrained & gloriously cool techy breaks throwdown.

Next up are the ubiquitous Loops of Fury, who've gained a massive following this year for their bruising peaktime electro-techno hybrid, and this peaktime tweaking of 'Sweet Inspiration' is a r-i-o-t.

Last but by no means least is a re-working by LA's Jeff T, who was the successful winner of the massive remix contest run by U&A. His was seected from hundreds of entries, and is a wicked slice of epic tech-house for the masses.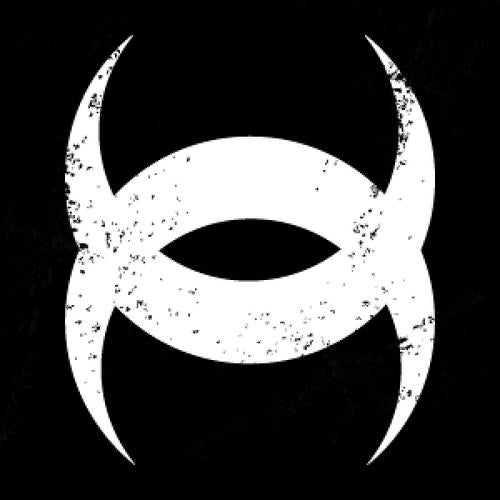 Release
Set The Controls (Remixes)