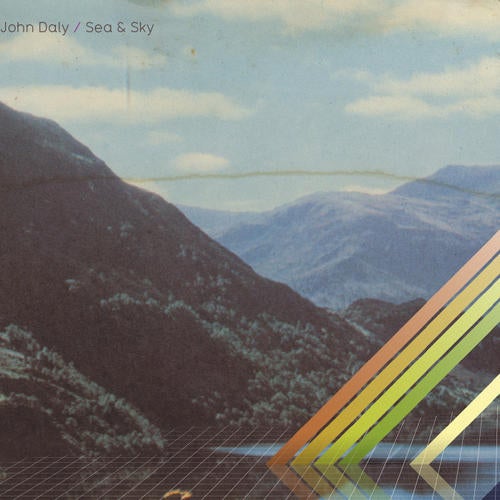 Release Date

2009-04-15

Label

Wave Music

Catalog

WM50206
John Daly has quickly proven to be one of the most promising new producers to emerge over the 18 months. The young Irishman's productions are as deep and elemental as they are anachronistic, recalling a simpler era of electronic music. His stylistic ties to electronic music's roots are what set him apart from his deep-house contemporaries, as his tunes bear the warm and full-bodied mark of analog synths VSTs still struggle to properly emulate.
John Daly's debut album Sea & Sky is a journey that ebbs and flows its way into your heart and mind via haunting melodies, shimmering harmonies and pulsating rhythms. Swirling pads and bubbling chords dance on top of hypnotic arpeggios creating lush yet spacious landscapes where heavenly bliss and cathartic melancholy rule the day.
While John Pays homage to the likes to Cluster, Tangerine Dream and Georgio Moroder, the sound of Sea & Sky is all his own. Whether it be the splendid introspection of Atlantis or decadent electro-disco-funk of Freak Out Or Get Out, John's signature sound and sensibility always stand out. While certain tracks on Sea & Sky are perfect for the dance floor, others wander into distant netherworlds where horizontal dancing and reclusive transcendental trips leave one willingly succumbing to John's synthetic universe.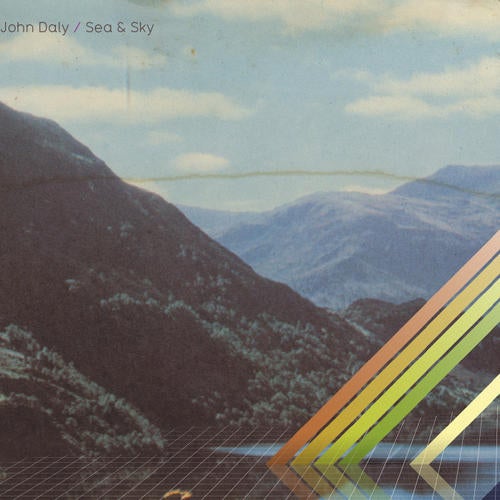 Release
Sea & Sky
Release Date

2009-04-15

Label

Wave Music

Catalog

WM50206