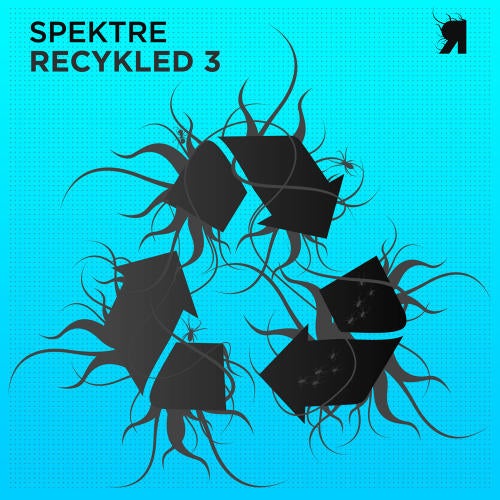 The final installment of Spektre's Recykled series features four reworks that have really taken their original tracks to the next level.

"Incognito" is the first one up and Alex D'Elia & Nihil Young of Frequenza fame add some mighty grooveness while retaining the hypnotic elements that made the original stand out.

Subfractal have taken on the remix of "Flux Aeterna" and have mangled the main melody, effectively taking the whole track up a notch, and lacing it with their signature sound

Kyfu & Rosie Romero' s remix of "Memory Effect" goes straight for the jugular, using fragments of the melody, but still keeping the vibe and keeping the intensity level high.

The final track of the pack is remixed by Reset Robot, and he has transformed "Descent" into a clean chugger with precise percussion in the leading role, and paranoid vocals setting the mood.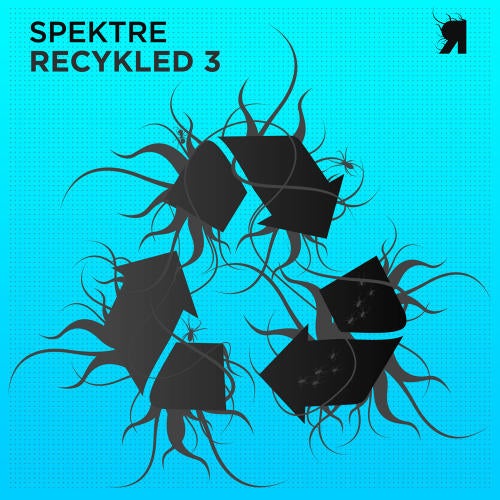 Release
Recykled 3