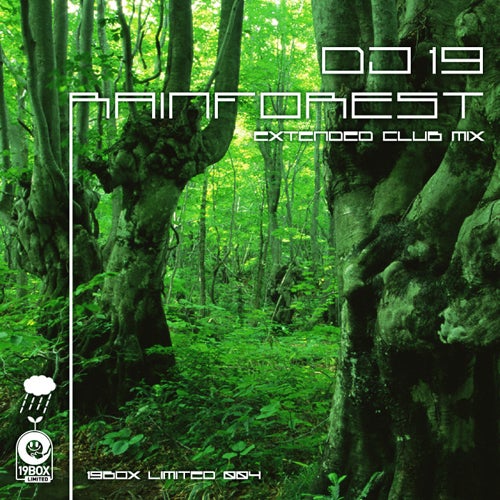 "Rainforest" is taken from DJ 19's long awaited debut album, "Phuturefunk". Its a cover version of DJ 19s namesake artist, Paul Hardcastle. "Rainforest" became known as Hardcastles first breakthrough record in 1984. The original version gained prominence on the R&B market (Ranked at No.5) even though it was an instrumental track.

Herein, we have DJ 19's revised version. The original electro feel is there, but modern house beats and other elements have been added. For the single, DJ 19 has re-arranged the album version to have a devastating effect on the dance floor. The result is an impressive reproduction that both updates and retains the integrity of the original.

While an explanation may be unnecessary, its worth pointing out that DJ 19 draws his name from Paul Hardcastles Vietnam-broadcast sampling hit "19".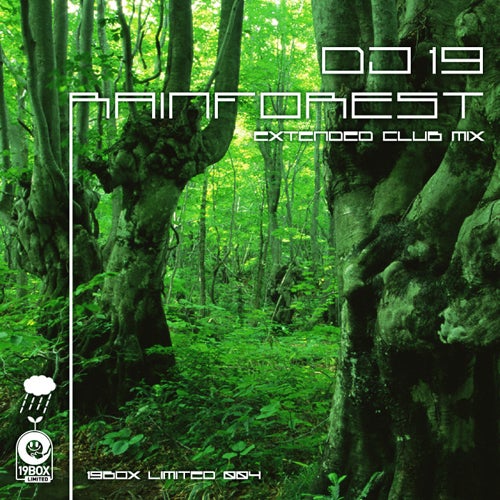 Release
Rainforest