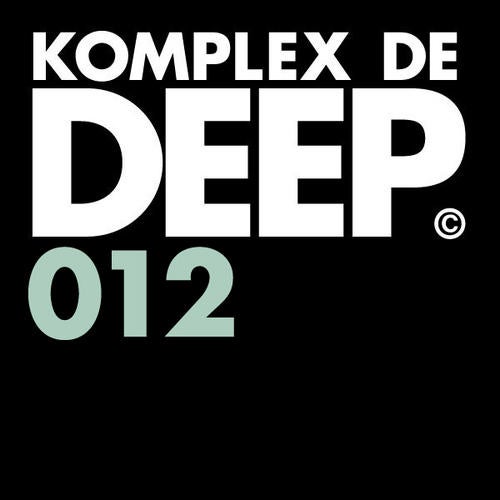 www.komplexdedeep.com

-Phil Dairmount (Room With A View) - " New talent alert here! this is a release with balls & identity as I wish to hear more often. Backlash in the box already for saturday..."
-M A N I K - "Very good stuff as usual brotha! KDD in the house!"
-Feygin - "In love with this whole ep. KDD is a true stable for deep house..my fav on this EP would have to be Nanako's Song.. so much feeling here.. 10/10!"
-DJ Yellow - "Backlash part 1 is really cool ... will def play and support this release."
-Laurent Garnier - "Hummmmm , ça grooove bien ça Yesssssssssss!"
-Le Loup - "One more amazing release for KDD! Really like the Namako's Song. Support!"
-Osunlade - "Its all about Backlash pt II. Diggin the entire sound of the project however!"
-Danny Howells Superb release!!
-Deetron - "Backlash Part 1 is really great, love it and Part II is nice as well."
-ZDAR - (Cassius) - "SUPA!!!!!! LOVIN' IT BOYS SUPER."
-Hector Romero - "Proper grooves as always on Komplex - really feeling this EP!"
-Alex From Tokyo - Yes I! Bringing me back to the early deep french beautifully smoooooth deep house sound!! All 4 mixes are STRONG. Definitely my vibe. Loving this! WE ARE STAYING DEEEEPP!! I would love to meet Nanako. Tres bon. Big up!!!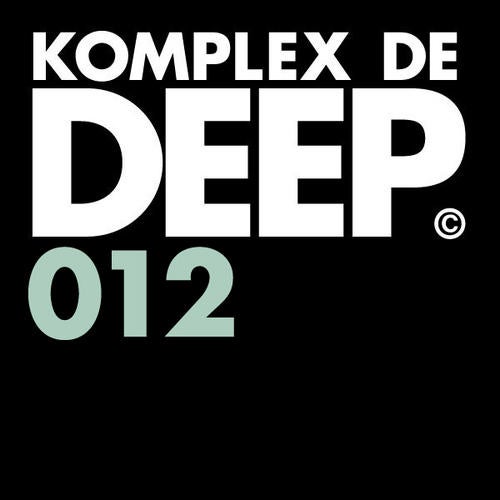 Release
Polaroïd Love EP