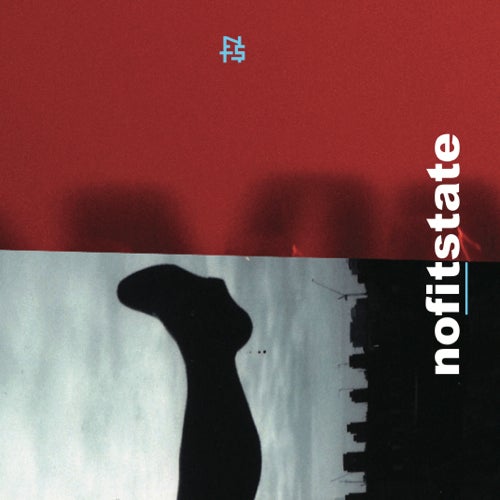 Release Date

2011-04-18

Label

murmur

Catalog

MURMURCD1
After three years of releasing some incredible music on vinyl, murmur announces a special limited CD episode in nofitstate. Spanning two discs, this arcane journey is steered by murmurs creator, Geddes, who reveals an intriguing musical vision. Disc two is an exclusive live opus from murmur lead artist and studio mastermind, Tom Demac, who executes a bold approach full of captivating energy in this collection of tracks, all rehashed and re-approached for the project. Nofitstate has previously been a string of well-cultivated events, mainly occurring in the murmur London base but also shaping special occasions such as Miamis WMC. With Geddes at the helm it has gained a loyal following through the finest selection of guests and acute attention to details. This compilation is a chance to mark the success of the series.The first disc is a collection of current and future productions, handpicked and inventively re- crafted by Geddes.

This selection is reflective of his personal musical identity, unmasking an original music selection that has emotion at its base. Featuring exclusive unreleased material on murmur from James What and a Glimpse remix of Lewie Day (one of the biggest releases for murmur in original form), as well as creative underground choices from the likes of Deniz Kurtel, Delano Smith, Gregory Thyme, Seth Troxler and two tracks from Jay Shepheard. Geddes pays heed to prime imprints Running Back and Delusions of Grandeur, joining the dots back to murmurs own unique footprint.The London born and raised DJ was inspired to do the mix by the disposable trend in modern dance music at present, hoping to highlight and support music that isnt always new but is undoubtedly timeless. Its easy to caught up in wanting to find the next best thing but ultimately the tracks have a weekly life span. I've changed my outlook on DJing and track selection, just playing good music is what counts, not worrying about what's hot next week. Its that same scenario with the internet, as soon as it becomes available digitally the quality goes out the window.

The tracks have got to grab my attention and there's got to be something that distinguishes it from the rest, something I could play in a years time, said Geddes of nofitstate, I've had lots of fun playing each of these tracks in various places, they all do something for me individually and each one has its place,Using his experience as the creative programmer of mulletover, one of Londons most successful series of events in the last decade, Geddes understood he needed to take a new approach to make the compilation work. Buying vinyl and going back into the record shop has been an important part of this compilation. When I first started getting into music that part of the experience was massive for me, for a short while I lost that but now its back and I'm happy.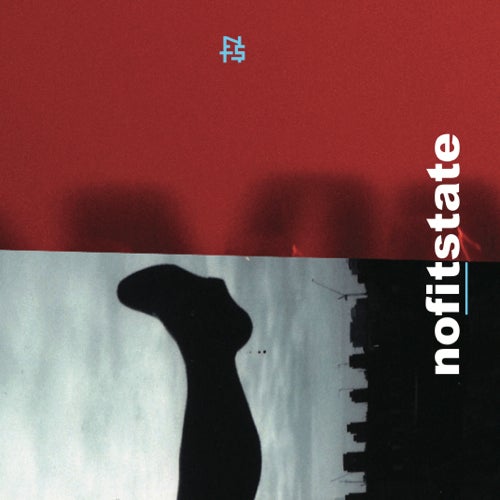 Release
Nofitstate: Geddes
Seth Troxler, Lawrence, Lump, Nathan G, Ooft, Delano Smith, Tad Wily, Jay Shepheard, Gregorythme, Geddes, youANDme, Boogie Rapture

Release Date

2011-04-18

Label

murmur

Catalog

MURMURCD1