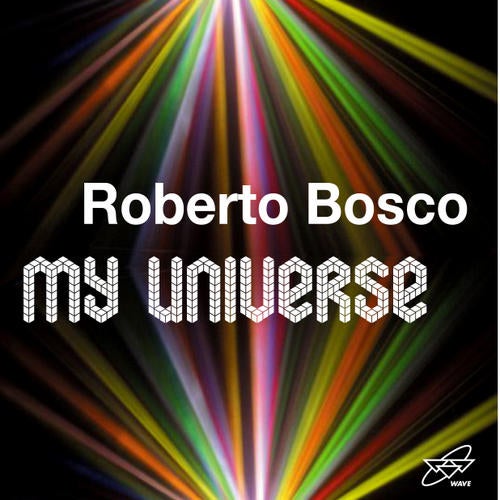 Release Date

2010-01-27

Label

Wave Music

Catalog

WM50214
Young Italian producer Roberto Bosco hooks up with Francois Ks Wave Music crew for the release of this superb EP of top notch rollin techno...

Francois Ks Wave Music returns to the fore with a new EP from rising star Roberto Bosco and in so doing takes a further step into the world of deep, dubby and sonically spacious techno. Bosco is still in his early twenties but in his short career to date has already developed a stellar recording CV with releases for Samuel L. Session's Klap Klap, Orlando Voorn's Night Vision, Len Faki's Figure and Shlomi Abers Be as One as well as remixes for the likes of Juan Atkins Infiniti project.

Boscos sound is clearly influenced both by the German and Dutch electronic music of the 90s and the classic sound of Detroit techno yet there is no doubting that his music is firmly planted here and now with its roots sunk deep in the bedrock of European club culture. His records are made for dark spaces and rumbling soundsystems of contemporary nightlife and draw you in to his aural world with equal parts force and sonic seduction.

The Universe EP is built from four original cuts from Bosco and kicks off with Space Drone, a record that pretty much does what it says on the tin, taking a deep and subtle line in spaced out techno that owes much to Basic Channel and Dave Clarke. The track leads from a long brooding intro to a truly classic sounding tech workout that has the hairs on the back of your neck standing to attention, class stuff!

Next in the starting stalls is the deep and melodic Falling Stars which takes off where Space Drone left off, lifting things into a sea of swirling synth lines and warm pads and building to an epic break that gives this cut a distinctly big room vibe. Hypnotic and highly engaging this is definitely going to be a big record in the months to come.

Moving along we run into the sound of My Universe a rolling heads down affair with a distinct 4am vibe to it. Heavy tape loop delays and a tight as you like drum track give this a real old school atmosphere and show off yet another string in the production bow of Roberto Bosco.

The EP closes with digital exclusive cut Trust in Sound with its house fuelled groove, vocal edits and arpegiated synth lines, a track that provides a perfect conclusion to a sterling EP of outstanding electronic music.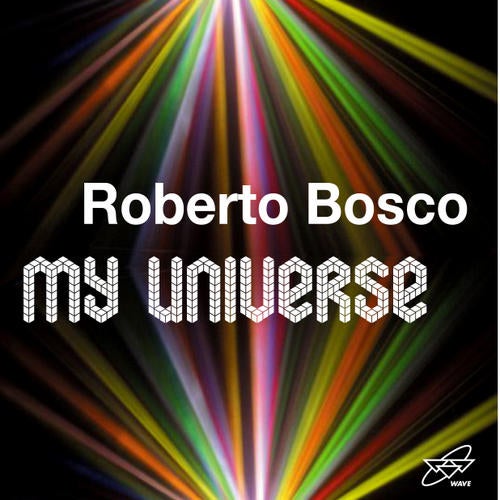 Release
My Universe EP
Release Date

2010-01-27

Label

Wave Music

Catalog

WM50214