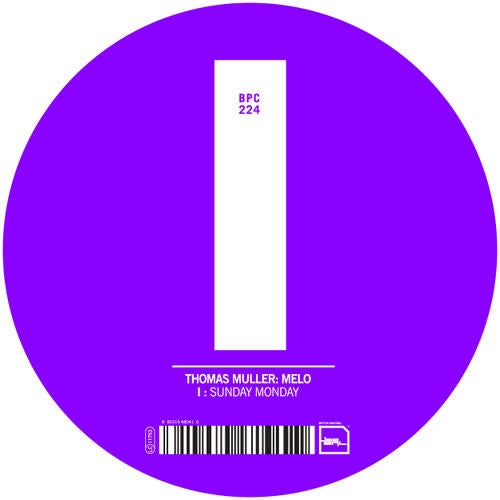 Release Date

2010-11-15

Label

Bpitch

Catalog

BPC224
Thomas Muller has most definitely found his sound. Following two splendid remixes for his BPitch label-mates Cormac and Telefon Tel Aviv, he finally indulges us with a complete 12" plus digital releases from his own sound lab. Muller's characteristic and very distinctive way of working with minimal musical elements from the house end of the spectrum never fails to generate that remarkable impression of standing still and constantly driving forwards at the same time. The tracks communicate a kind of "internal swing". You could imagine a complex machine which has no apparent function, but is instantly recognisable by its perpetual motion, like the movement of a kinetic sculpture. Once you allow yourself to become immersed in the wonderful workings of this mechanism, times appears to stand still.

Each 12" track extends over an entire side of the record, which means they have the room to develop their complex percussive structures and microscopic changes to perfection. "Sunday Monday" does without melody and harmony almost entirely, whilst "Red Noir", with what you might call a classic bassline, has a more appeasing feel, although it also maintains an ample level of elated energy.

For the two digital releases, Muller explores structures leading off at tangents from the central elements of the vinyl tracks, allowing them to develop in their own right so that they can exist as independent tracks. "Waft" uses a set of excessive, percussion-dominated rhythms which are then illuminated by rich, atmospheric chords in "Meek". A masterpiece without a doubt.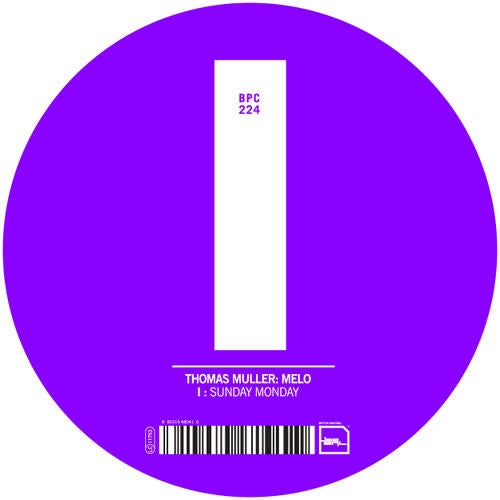 Release
Melo
Release Date

2010-11-15

Label

Bpitch

Catalog

BPC224