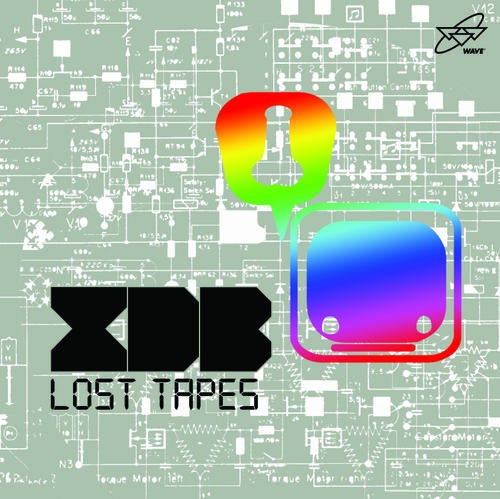 Release Date

2009-11-30

Label

Wave Music

Catalog

WM50211
Wave Music has been a beacon for quality eclectic music since its inception in 1995 by New York legend Francois Kevorkian. Never one for sticking to specific genres or styles, Wave has created a burgeoning catalogue of some of the most interesting 'dance' music around featuring recordings from long respected artists such as Ron Trent, Eric Kupper, Pete Heller and of course Francois alongside music from some of the freshest and most exciting new talent out there.

As 2009 comes to a close the latest string in the Wave Music bow is the much hailed DJ/Producer XDB AKA Kosta Athanassiadis. Athanassiadis has been Djing since the early nineties but it's in the last few years that his abilities as a producer have come to fore both through his recordings for labels such as Detroit's Sistrum and the fledgling Delikat and his releases on his own Metrolux label which he founded in 2006. His latest offering in the shape of the 'Lost Tape EP' gives an insight into his musical outlook encompassing everything from deep, Detroit inspired house to analogue based dubby techno.

The EP kicks off with 'Gate', a warm and sonically rich slice of future techno that draws on motor city inspired strings and pads to add depth and colour to the hypnotic rhythm track. This is simple, beautiful and engaging electronica at its best. Next up we have 'Lost' a synth driven workout that flows around a classic repetitive bassline that sucks the listener in from the opening bars, classic tech inspired house, brilliantly delivered.

Penultimate cut 'Sense' see Athanassiadis take a journey in the realms of deep, dubby techno with an emphasis on understated percussion, filtered loops and a highly effective simple linear arrangement, this is a definitely a highlight for those who liked things stripped back.

Finally we have 'My Secret Garden' a wonderful final opus that brings the melodic elements to the fore and leaves you wanting more as the EP comes to a close.

XDB is undoubtedly a raw talent in the world of electronic music drawing together influences of the past with a firm grasp of progressive production and this release for Wave will no doubt further cement his reputation as one to watch.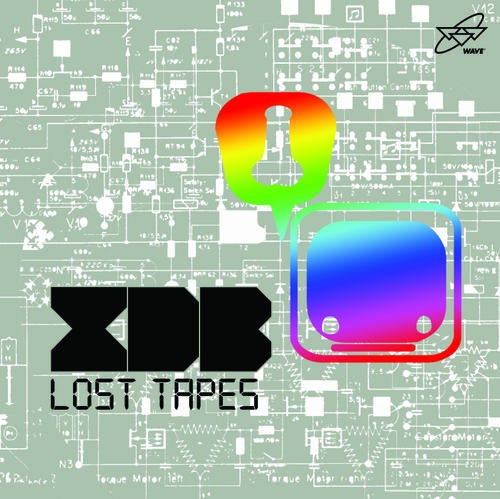 Release
Lost Tape EP
Release Date

2009-11-30

Label

Wave Music

Catalog

WM50211