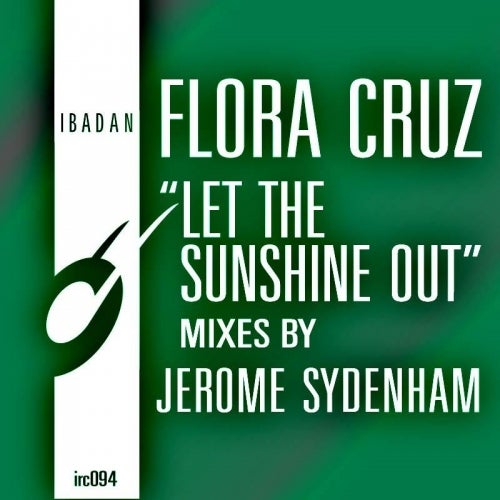 Ibadan Records presents this stunning vocal track "Let the Sunshine Out" by Flora Cruz with remixes by Jerome Sydenham.

This stunning vocal track by Flora Cruz is nothing short of inspiring. Jerome Sydenham shows his versatility yet again by delivering an uplifting full vocal mix, a raw and energetic vocal dub and last but not least a raw grinding dubstrumental. The result is a deep, well rounded and most satisfying 12" single in the true tradition of Ibadan Records.

Lead vocals by Flora Cruz.
Background vocals by Flora Cruz, Jospehine Garcia, and Francisco (ala) Garcia.
Produced by Adam Cruz.
Remix and additional production by Jerome Sydenham.
Written by Adam Cruz and Flora Cruz.
Published by Mix Tape Sessions Music and Flora Marie Rodriguez (ASCAP)
(P) + (C) Ibadan Records, 2008.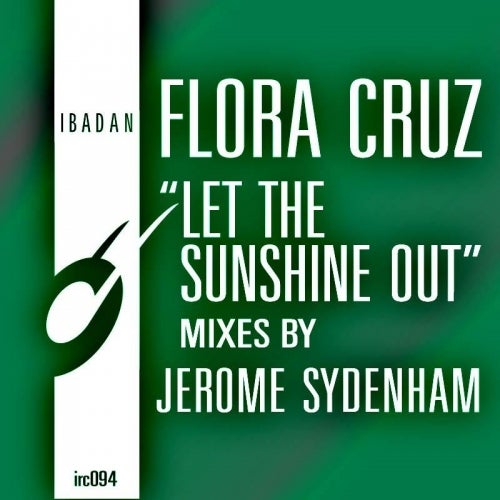 Release
Let the Sunshine Out