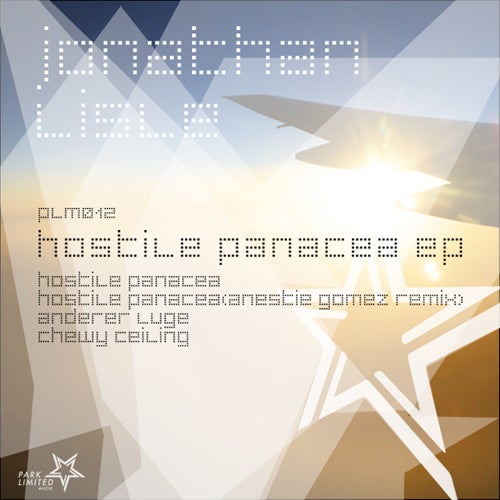 After a year-long break, JONATHAN LISLE is back with his kinky tech "Hostile Panacea EP" on PARK LIMITED MUZIK. Jonathan Lisle is an international DJ/producer based in London. His reputation grew as one of the resident's of John Digweed's legendary Bedrock parties. While he developed his name as a progressive breaks DJ, he has since moved away from the progressive sound and delved into a more glitchy techno style. As a result of that progression his last EP, "Healthy Living" was born. The track "Hostile Panacea" is a homage to his techno roots that delivers fully with its filthy acidic grooves.

"Hostile Panacea" also includes remix by ANESTIE GOMEZ (aka GOMEZ), who has released tech-house on labels such as PRAWLER MUSIC, PISTON RECORDINGS and 19BOX RECORDINGS. In his remix, he keeps the underground vibe of the original yet adds his own dark elements.

Jonathan has also delivered 2 other hypnotic and techy tunes by the names of "Anderer Luge" and "Chewy Ceiling". These tracks are fresh and unique which is a rarity in todays music. We hope you enjoy them as much as we do!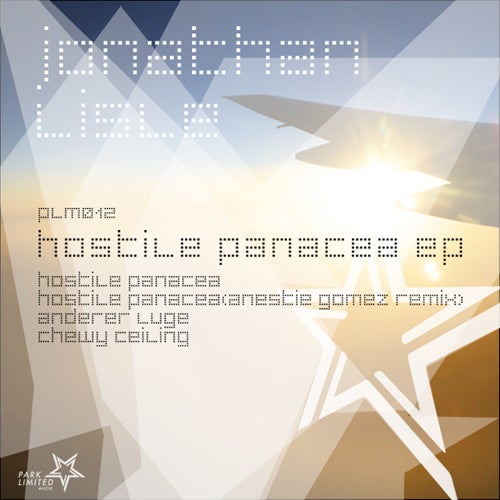 Release
Hostile Panacea EP