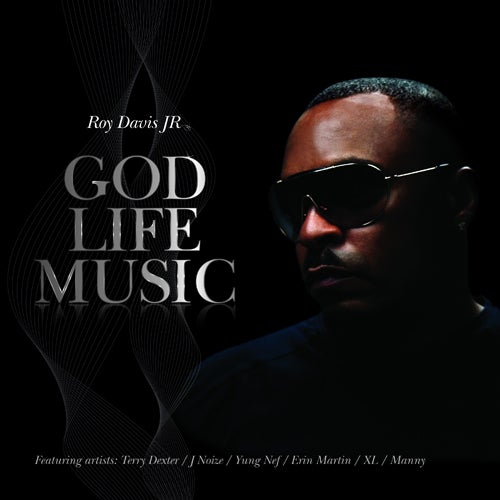 With his trademarked brand of soulful grooves, Roy Davis Jr.'s new twelve track album overflows with catchy pop-chart material. The tracks feature seven different vocalists including Detroit's Billboard topping Terry Dexter, and Chicago rapper Khalid.
The first single from the album, "I Have A Vision feat. Erin Martin", was released earlier this year to worldwide critical acclaim and boasted dance floor smashing remixes by stellar artists The Juan MacLean, Fred Falke and Todd Edwards. The single was featured on hundreds of blogs (incl. rcrdlbl.com), radio shows (incl. Pete Tong/BBC) and in magazines (incl. DJ and Time Out). The "I Have A Vision" single was released with a major-label scale pr campaign courtesy of the Toyota car-brand record label Scion a/v.
Roy has a massively impressive discography and has released music on legendary labels such as XL, Ubiquity, Large, Strictly Rhythm, Defected, Daft Punk's imprint Roulé and many more. The talented Davis has also created Billboard chart-topping remixes for Seal, Mary J. Blidge, D'Angelo, Eric Benet/Faith Evans, Patti LaBelle, Terry Dexter, Christina Milian, Modjo, Morcheeba and others.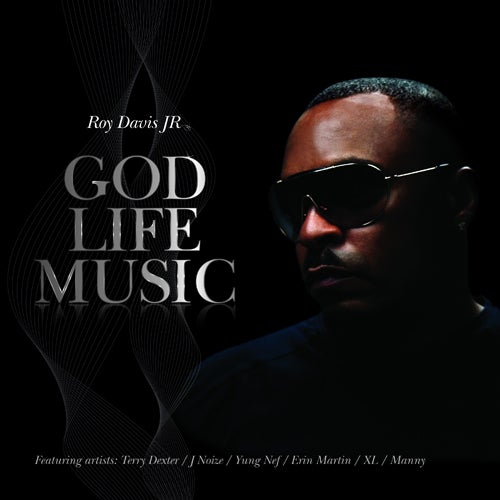 Release
God Life Music