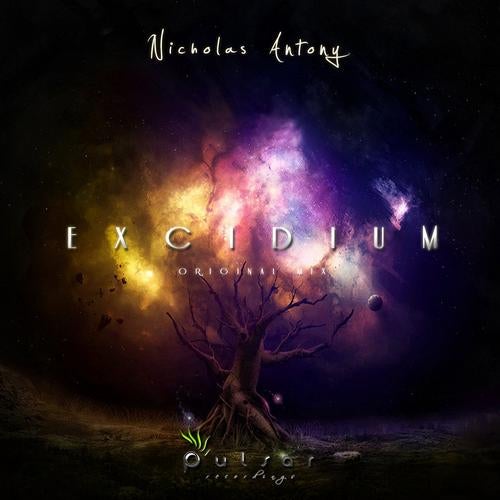 Pulsar Recordings is proud to present it's first release by Nicholas Antony titled Excidium. Excidium stands for a latin word, translating into something like destroyer. We didn't wonder for title like this one, once we heard it we knew why, as it really has that raw power with enormous synth leads & fused pitch sounds, handcrafted to lift the roof of the clubs.

Should we also mention that this is the debut release of Nicholas Antony ( http://nicholasantony.com ), fascinating indeed.

The track can be characterized as trance, but the beginning of the track is more house like, if we forget the fast bpm for a minute, after that you'll hear a beautiful classical trance break that develops into that club monster.

The second part of the track is something that we call the aftermath, pure trance, or something that's left behind the 'destrotoyed' part.

Stay tuned for a re-defined era of dance music published by Pulsar Recordings.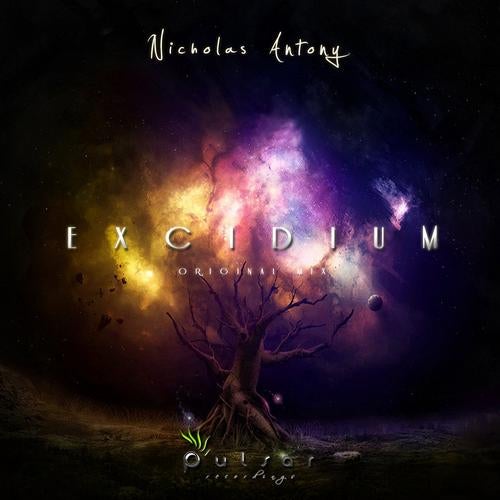 Release
Excidium