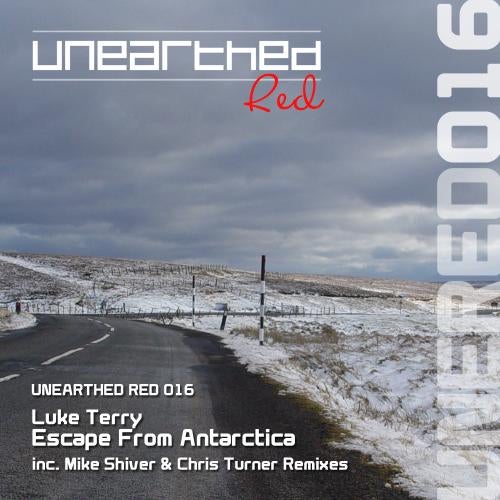 After having Rocket Theory selected by Tiesto as one of his top tracks from 2009, Luke Terry starts 2010 with a bang, bringing us his new track Escape From Antarctica. The Original Mix is certainly something different from Luke. Pounding percussion and kickdrum mixed up with a gritty bassline drive the track forward whilst a hugely uplifting melody makes for some peak time hands in the air dancefloor moments.

Luke has also crafted a Club Mix in his usual uplifting trance style. With sweeping acid lines, delicate arpeggios building up to the melody where an epic pad takes over alongside some breakbeats before the massive climax and excellent mainsection.

On remix duties we are pleased to have Mike Shiver bringing us one of his awesome Garden State Mixes. Mike's take on the track is more subtle yet very powerful. Perfect percussion and a rich bassline drive the track forwards with snippets of the original counter melodies filter through. The breakdown is absolutely fantastic where we are greeted by a reworked melody line that continues into the track. Sublime!

Rounding up the pack is a remix from Chris Turner which is even dirtier than the Original Mix. A very evil bassline driving the track forwards to the melodic breakdown luring the listener into a false sense of melodic security before building to a huge climax and bashing that bassline back into the track at full force.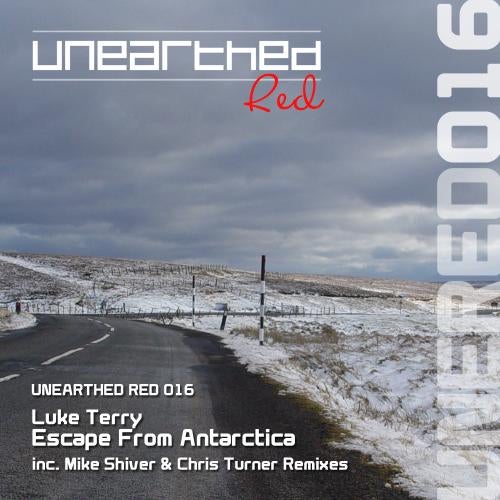 Release
Escape From Antarctica