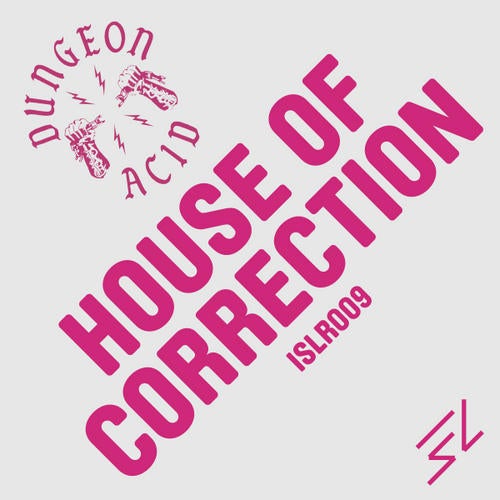 Release Date

2011-01-25

Catalog

ISLR009
Dungeon Acid is the project of Jean-Louis Huhta, a long time colleague and
friend of ISL recordings label boss Jesper Dahlbck. This three tracker is
derived from extracts of a live performance in Malmoe Sweden 2010. All sounds has been made live in front of a live audience, here and there the crowds
chanting bleeds thru into the microphone. The recording has then undergone extensive analysis at the ISL studios and certain enhancements have been made.

Jean Louis Huhta, also know from the Brommage Dub project together with
Jesper Dahlbck, shows thru this performance his skills as a musician in
the frontlines of electronic music science. His career spans over 25 years
of music composing and performing as an artist and musician and this is
his first contribution to ISL recordings.

The main track, "House Of Correction", has also been remodified by label
partner Cari Lekebusch who should not be unknown in the scene of electronic
music of today. His rework of this unique capture of this improvised
composition takes the sound of Dungeon Acid further deep down and in to the
unexplored territories of sounds and science.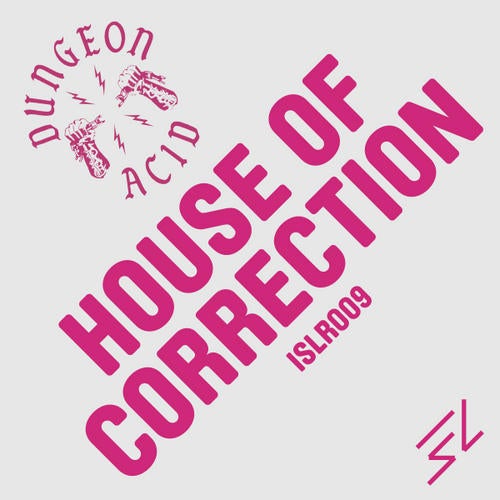 Release
Dungeon Acid
Release Date

2011-01-25

Catalog

ISLR009