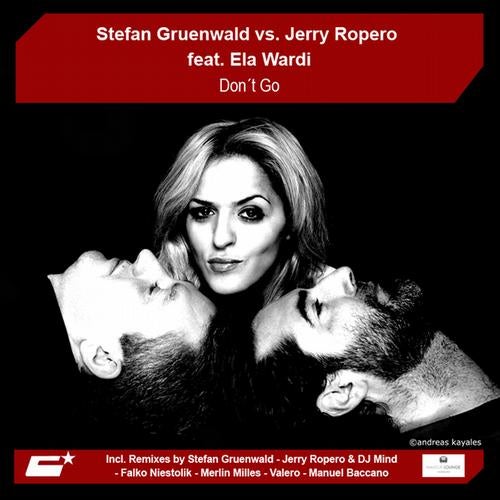 (ENGLISH):
Time again for a new big track of Stefan Gruenwald vs. Jerry Ropero ...

This time they teamed up with the female singler Ela Wardi and did a cover version of the "Yazoo" Classic Track "Dont Go"!

Beneath the great original mixes by Stefan Gruenwald who delivers a cool organ remix and Jerry Ropero who did an amazing back to the roots styled house remix some other Clubland Artists did really great remixes.

So this time on board are Falko Niestolik, Merlin Miles, Valero and Manuel Baccano.

The track is already in the playlist of a lot of international key DJ's so it's time now to get the rest of the world their hands and ears on this great cover version.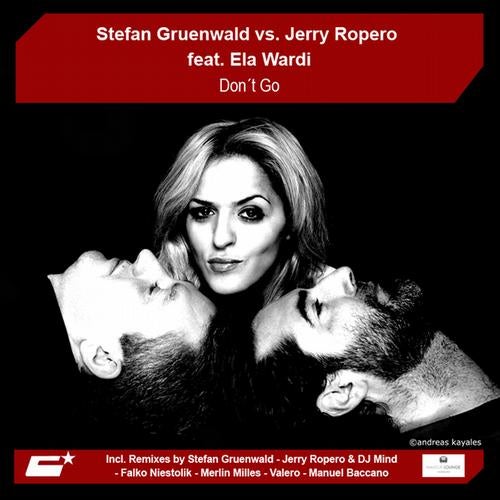 Release
Don't Go