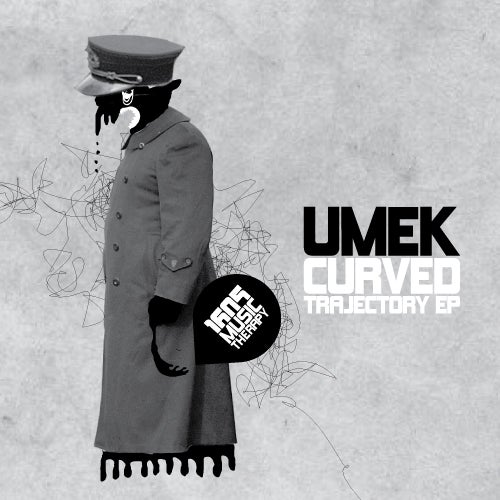 Release Date

2009-10-07

Label

1605

Catalog

1605013
Umek continues his current hot streak of floor destroying releases with a self-penned EP, the devastating "Curved Trajectory EP". Comprised of two original productions, this package finds Umek offering 2 distinctively different takes on his brand of peaktime techno yet still bearing all the hallmarks of quality he has become known for.
On the a-side, infectious and throbbing acid lines are the order of the day, set atop a relentless, pounding rhythm section that is guaranteed to ignite many a dancefloor, the world over!
The b-side uses a different approach, focusing more on groove and rhythmic nuances while still utilizing a heavily effected and processed lead line that teases and builds tension throughout the track. A decidedly more contemporary sound, to be sure, but one that Umek has also become renowned for.
Don't say we don't spoil you-the man himself returns for another outing on his mighty imprint and shows us how it's done!