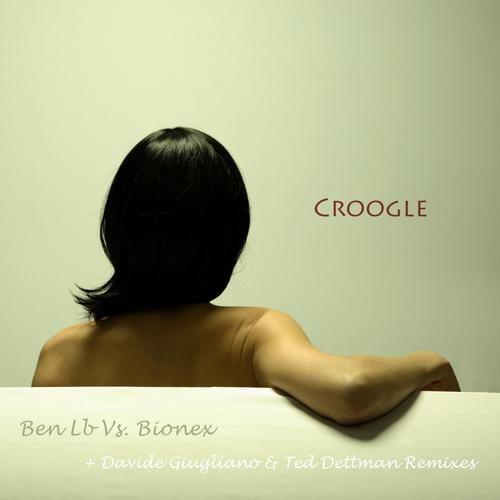 Release Date

2011-06-25

Label

Finetool

Catalog

FINEPD025
According to the Urban dictionary, a Croogle is: a type of laugh. it's just a HAH!!! short and loud immediately attracting attention causing people to stare and also laugh.
According to Finetool, Croogle is the uplifting, deep & rumbling result of the collaboration of 3 fine Frenchman.
Ben Lb & 2 man act, Bionex, have cooked up a remarkable hypnotic stomper full of energy and style. An illuminating saga inflated by a spectrum of sound and color.
To enhance the already enhanced experience we have included two additional interpretations in the form of two delicious remix's from Ted Dettman & Davide Giugliano.
Serbian talent Ted Dettman adds a punchy twist to the story, a monster remix, perfect for use at peak time level. Ted's rocking releases have immediately been picked up by top international Dj's and labels. we suggest you start following this complex creature, in case you haven't yet.
Italian genius Davide Giugliano has skillfully and efficiently manipulated the track, adding a high dose of progressive and strong percussive elements. This is Da SH**!!!

HAH!!!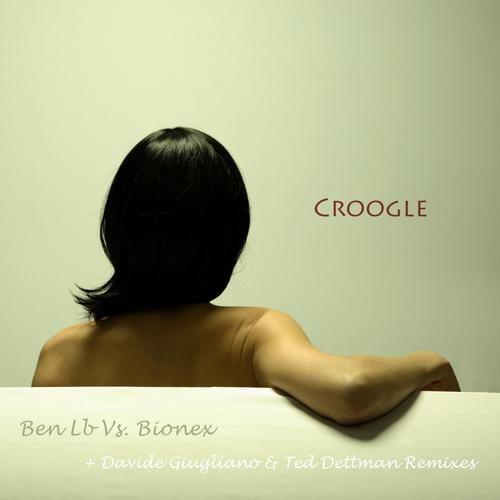 Release
Croogle
Release Date

2011-06-25

Label

Finetool

Catalog

FINEPD025