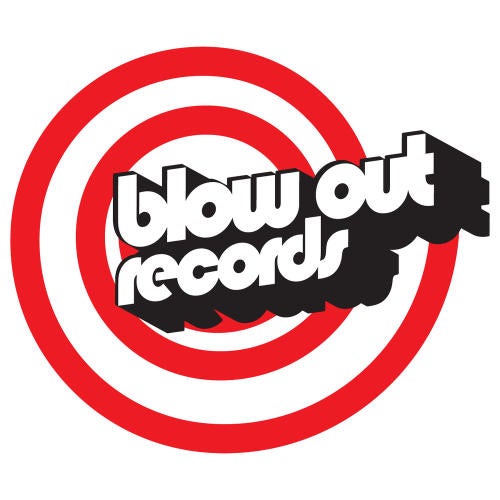 Support by: Pete Tong, Dave Dresden, DJ Dove, Phil Fav, Judge Jules, Ben Gomori, marc leaf

Blow Out Records is proud to introduce this legendary danish duo Miro - and updates of one of their monsters anthems form their Hooj Choons days.

Miro was one of the cornerstone acts in the classic house, progressive, and trance label Hooj Choons.
By Your Side speaks for it self its co-written with the legendary - The Space Brothers and I am sure you can feel the melancholic vibe still is more relevant then ever on todays dance floors.

The Stand Out Mix:
2010 versions courtesy of danish superstar producer Michael Parsberg and his Norway based partner Flipside. The pair recently releases Random on Blow Out which earned them support from Judge Jules, David Guetta, Roger Sanchez and many more Their mix is an anthem people. Monster Hit alert!!

The Deep and Bouncy mix:
Second up is label boss Asle. He throws in the acid vibes with a dub, a vocal version and a radio mix. Bounce bounce bounce.

The Late Night'er:
Last but net least Steen (one half of Miro) a.k.a. Souzz does his own update of his own classic. He gives it that old school Ibiza vibe for the upcoming very very late nights (where Steen now lives).

The Classic Chillout mix
The Danish wizz Dr Illinton originated this perfect sunset remix.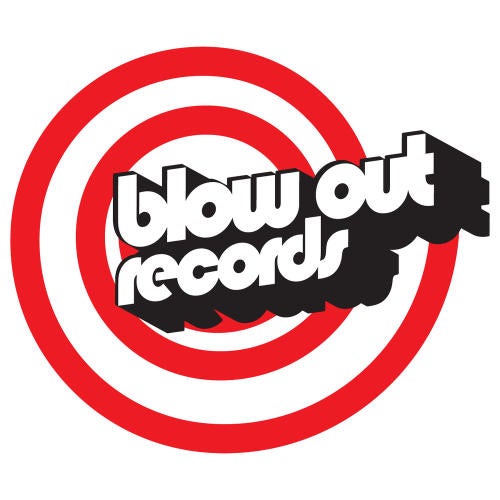 Release
By Your Side