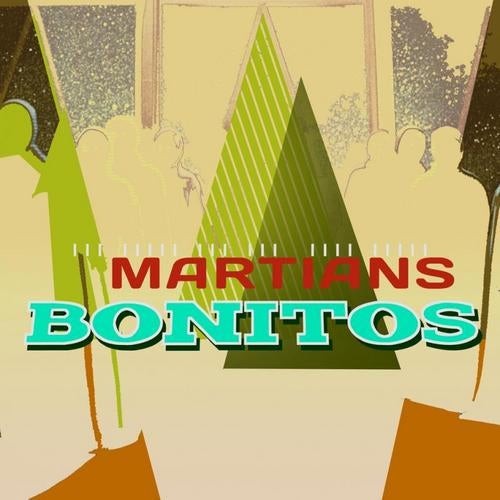 Release Date

2011-02-07

Label

Regalia

Catalog

RGL004
King DJ and Bobby Ewing a.k.a. Martians are back with another slammer on Regalia.
Since Pete Herbert played it at the carnival last summer and Aeroplane put it in his octobermix, "Bonitos" has been doing the circuit for a while and is played by Laurent Garnier, Social Disco Club, the guys from Horse Meat Disco, The C90's, Ichisan, Mustang, to name but a few. The track effortlessly and fluently switches from slow french electro to funky disco with a swing that'll have your grandma up out of her rocking chair in a jiffy, as if there was any need for those sexy whispering vocal bits inviting you to do just that.
To further add to the excitement around this track (that might well become one of the anthems of the upcoming spring), there's a Pete Herbert remix. No need for further introduction here, we all know and love everything Pete's been coming up with. That's more than a little lately, the man's on fire, delivering quality sounds without exception. Having said that, this one might well be one of his best and most effective. He speeds the original up a bit and turns out a textbook example of a track that's built up so well that it'll creep into any wallflowers' pelvis and sets the right vibe instantaneously. We invite you to not at least tap your feet to this one... Just try it...
The B side features a classic house / minimal electro hybrid called "Wick Wick". It drives on a very deep and determined chuggy bassline, with eerie stringpads and a jackin' 909. Need we tell you any more? Don't mind if we do, because somewhere past halfway, this mean machine turns into a very nasty honeydrippin' acid jam we haven't heard the likes of in a while. Fat is the word.
To top it all off, Regalia spoils us with a remix by one of Belgium's biggest house talents Soul Migrantz, who clearly have a profound understanding of the power of the bassdrum-hihat relation that is classic house music. Their approach to "Wick Wick" brings us a mix that couldn't be more effective. Failproof.
Satisfaction guaranteed, no matter what trip you're on.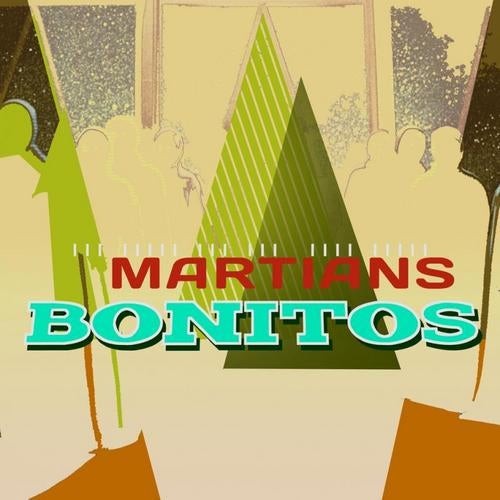 Release
Bonitos Ep
Release Date

2011-02-07

Label

Regalia

Catalog

RGL004