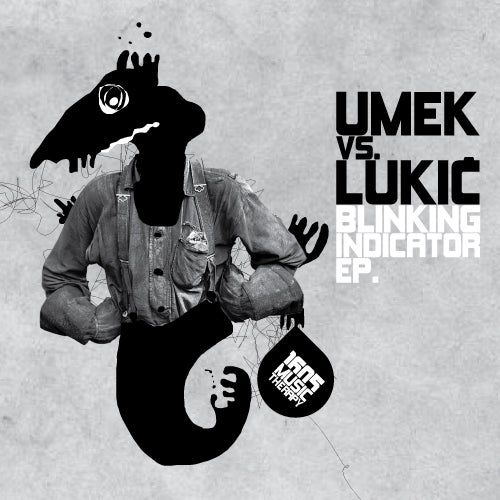 Release Date

2009-08-27

Label

1605

Catalog

1605009
"The latest and greatest release from the fledgling 1605 label comes courtesy of label boss Umek who teams up with up and coming producer Sinica Lukic to drop the double a-side ""Blinking Indicator EP"". As is customary with both of these versatile producers? production work, both tracks in this package bear all the quality and ingenuity they are renowned for while delivering a hard hitting, forward thinking take on modern techno-something we at 1605 pride ourselves on supplying!
Kicking things off, the titular A-side production ventures into somewhat signature Umek territory, with a well paced and programmed arrangement that centers around some well placed stabs and delivers a powerful tension-and-release effect with its massive, dancefloor-rocking breakdown.
""Hero Bill"" on the other hand, takes a more subdued and discreet approach, opting for more attention to the groove and utilizing its tribal influenced percussion section and perfectly executed bassline.
Add to the mix a cleverly engineered ethnic/synth sample that rides atop the groove, and you've got a highly playable, genre defying surefire winner.
Don't say we don't spoil you!!!!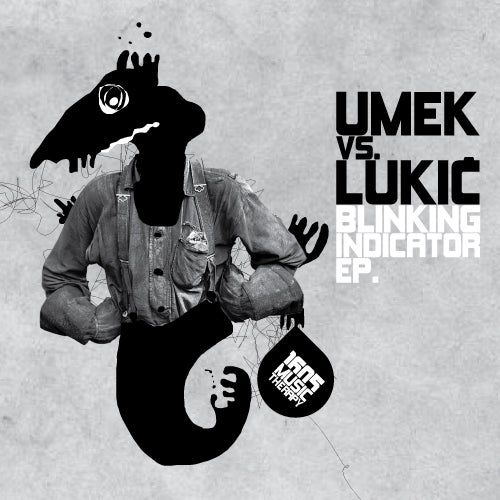 Release
Blinking Indicator EP
Release Date

2009-08-27

Label

1605

Catalog

1605009