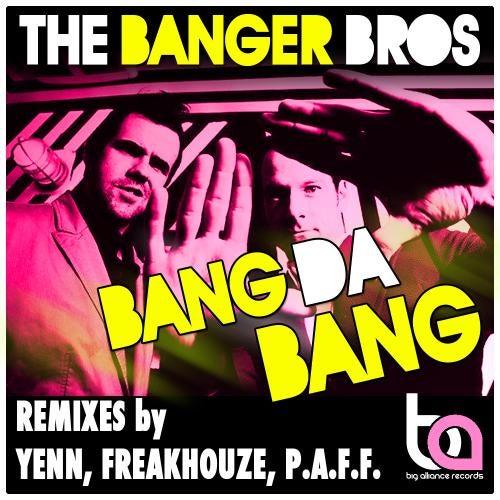 The Banger Bros are back on Big Alliance Records with their latest single "Bang Da Bang", this crossover Electro House track with top notch vocals is sure to become a fan favorite on the dance floors.

To complete the package we rounded it up with 3 great remixes from different styles covering a lot of the most popular genres in EDM.

Yenn gives it an underground Electro House boost with a heavy bassline to do some damage on the clubs, Freahouze mixes Electro/Progressive and the always popular Indie sounds with a melodic take and great breakdown while P.A.F.F. takes inspiration in the Techno/Minimal side to mix it with some Progressive under his alias Sasha Dubolyev.

This is definitely a must have in your favorite collections!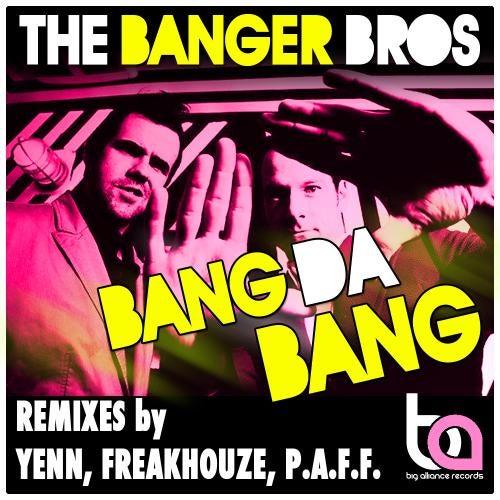 Release
Bang Da Bang