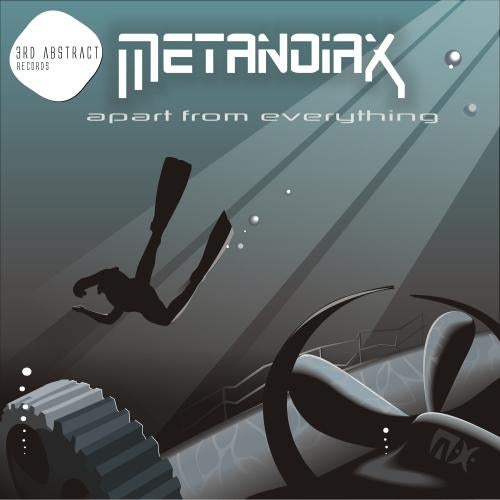 German duo MetanoiaX are no strangers to the world of techno. Having been producing music since 1999, Yosh & Boe have built a rich heritage for themselves, developing their own skills, aswell as spreading the name on a continental level. In their debut release for 3rd Abstract Records, the pair have created an industrial EP which should become a classic in the back catalogue of the label.

The EP kick starts with the slow, swaggering machine like sounds of Apart From Everything. Phasers and mechanical piano loops add to the industrial feel, as the track appears to pick up in pace. The opener almost feels like an efficient, fabled German car, which is a great introduction to the MetanoiaX sound, and the lifestyle of the men from Munich.

Puzzle spices up the mix with an Eastern European techno influence, with bassy stabs and discordant loops, making the percussion rasp along like a programmed undercurrent. The constant bass drone and percussive delays do well to enhance the listening experience.

The EP continues in the same purposeful manner with the charmingly intimidating intro of Sudden Death. The track progresses with a mean intent, the bass loops driving the entire track. The delicious break beats interval breaks up the song nicely, further enhancing the efficient mechanical feel of the EP as a whole.

Fourth track Gloaming adds something fresh to the release, with the initial industrial percussion combining well with a more experimental ambience. The slower tempo allows the track to build nicely and runs smoothly into Warmed Up which ends the Apart From Everything on a solid high note. Overall, MetanoiaX have provided an excellent debut to the label, and with another release planned for Summer 2011, 3rd Abstract will certainly be reaping the rewards from such a signing.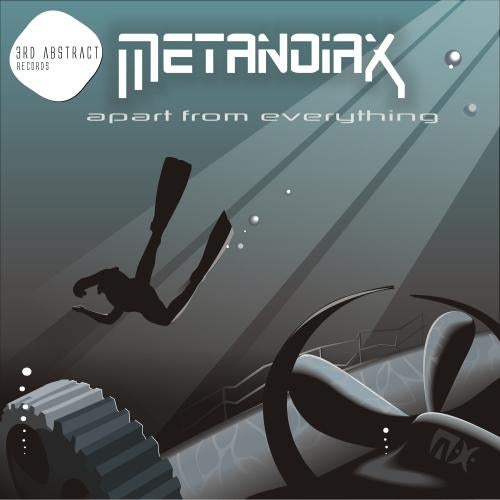 Release
Apart From Everything EP