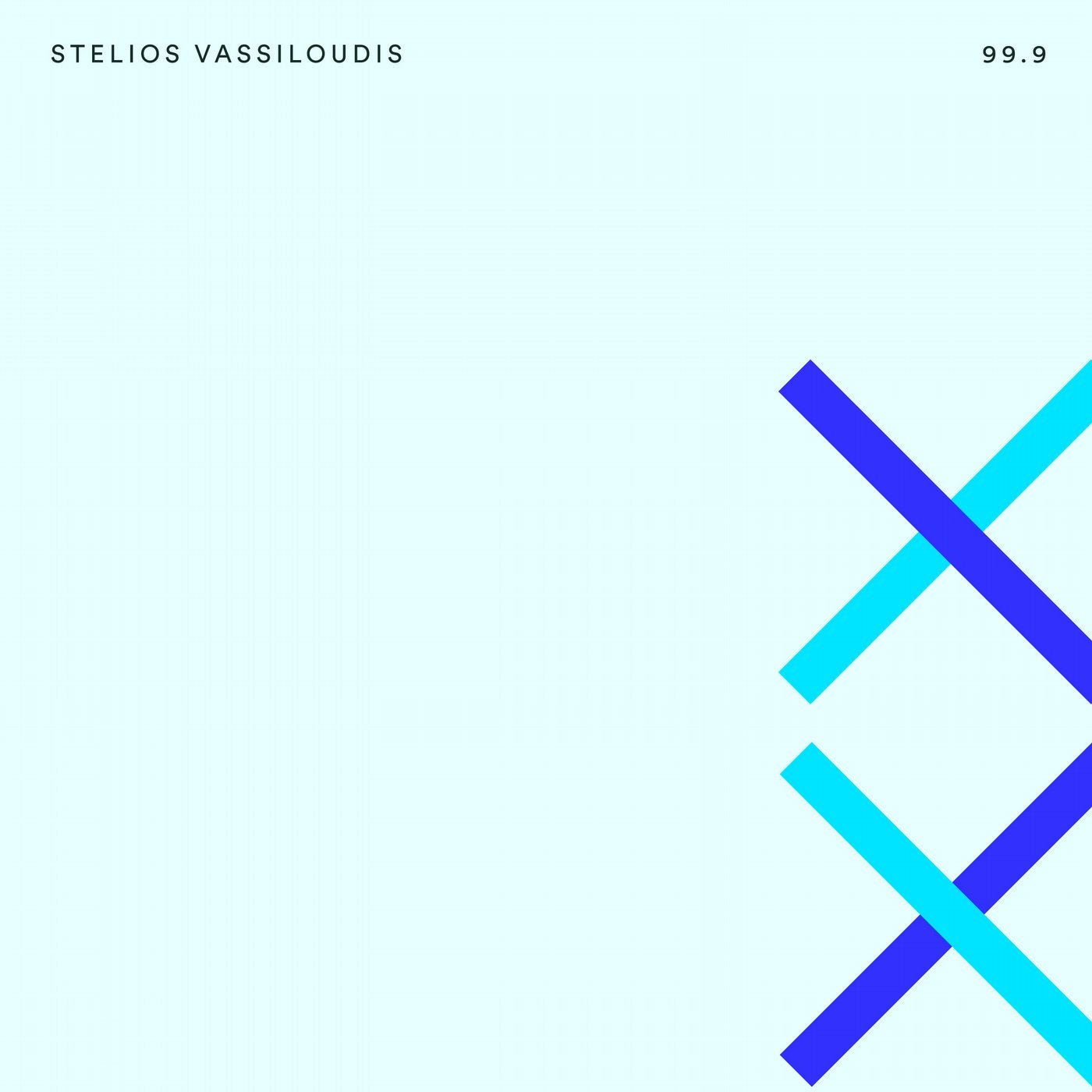 Athenian DJ/Producer Stelios Vassiloudis is a Bedrock regular whose diverse musical palette has cultivated an individually distinctive sound, reflecting his rich and diverse musical background. 99.9 is the third (and final) instalment in a series of EP releases on Bedrock, where this highly accomplished artist transcends the dance floor via an emotional narrative of complex soundscapes, intricate melodies and hypnotic rhythms.

Blinders, is a subtle, super-solid groove creation featuring cleverly layered percussion, and thus is the perfect hip-swinging introduction for what is to come. In Kitchen Knife, Stelios further exhibits his mastery of musical mood invention, as he steadfastly builds intrigue and anticipation over a distinctive grainy groove shuffle. The highly hypnotic Looking California continues this distinctive, elaborate construction principle, as it canters smoothly towards a perfect sunset scenario, before the EP moves dreamily into the beautifully evocative filmic qualities of Zabriskie Point - a perfectly laid-back finale for an entirely luscious showcase.

Greek-born and classically trained, Stelios Vassiloudis has carved his unique path in electronic music by traversing the globe as a DJ and live performer, playing shows in a huge variety of inspirational locations and settings over the years. Concurrently, he has built up a formidable back-catalogue of music on esteemed labels such as Bedrock, Poker Flat, Audiomatique and Moodmusic, among others.

His intense passion and drive for innovation in music serves as the fuel to keep Stelios inspired and relevant. Now, entering a new phase of his career, Stelios is currently preparing his sophomore album (and accompanying live show). This next project merges the limitless possibilities of electronic music with his formidable training in composition and arranging, and 99.9 is the perfect steppingstone into that exciting future.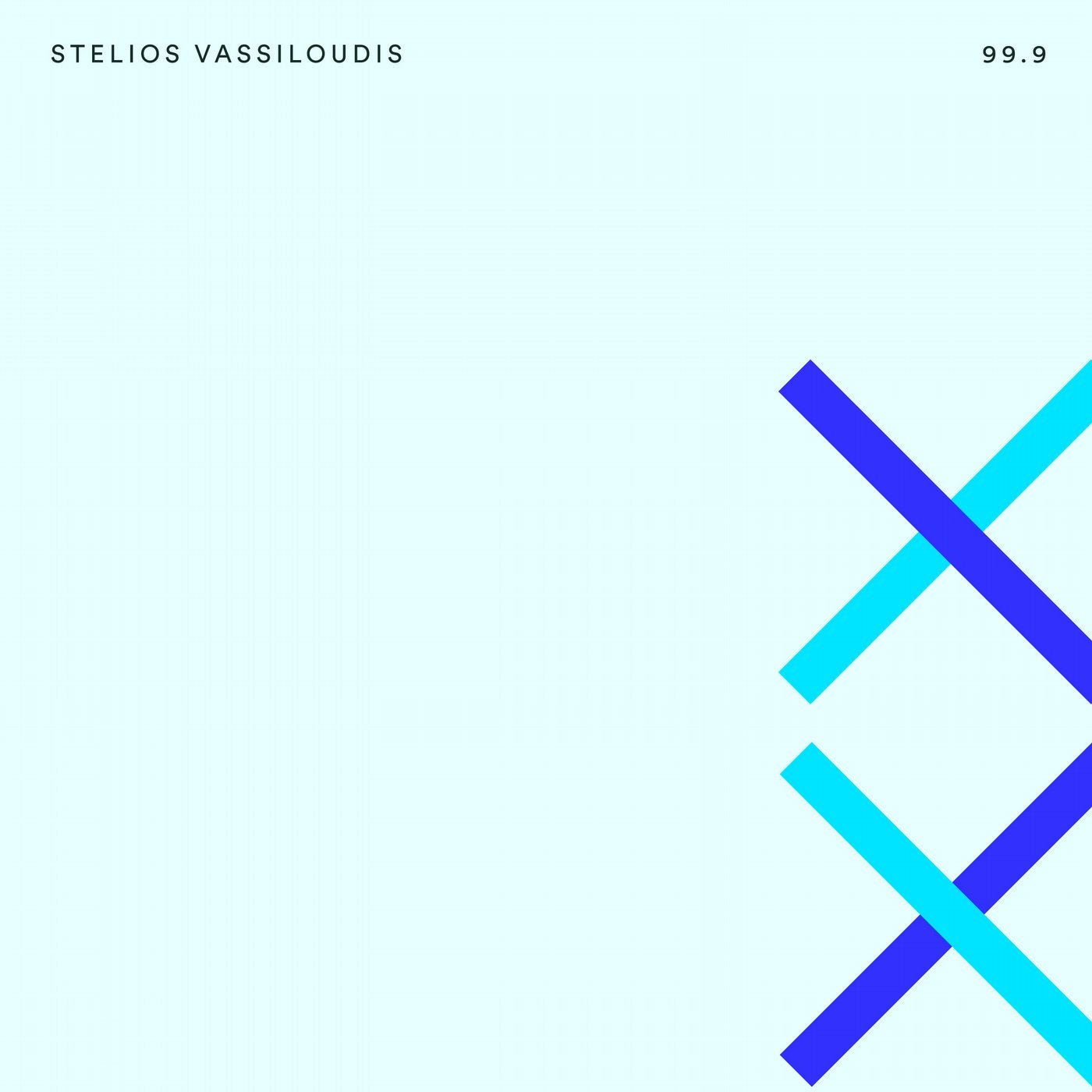 Release
99.9 EP