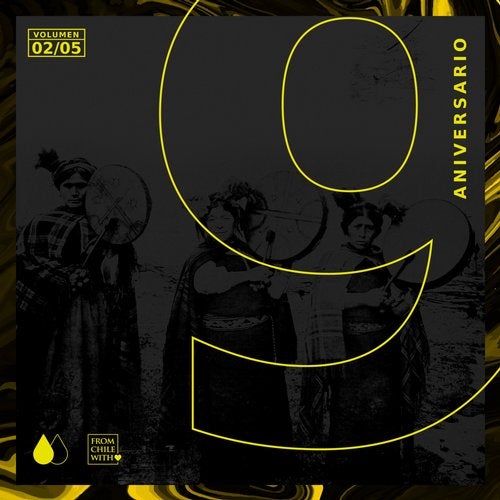 Hype
Release Date

2018-09-14

Label

Agua y Sed

Catalog

AYS0902
(english below)

Luego de 9 años de trabajo editorial relacionado con la música electrónica underground, es momento de sacar a la luz uno de nuestros más grandes proyectos hasta la fecha.
Nos tomó meses de crear lazos con productores de Chile y el mundo para crear una compilación que reflejara el sonido que queremos cultivar como sello y el trabajo que realizamos de manera disciplinada semana a semana durante años.
Tras un largo proceso de mastering análogo y muchas horas revisando pista por pista en Estudio Ferona, uno de los mejores estudios en Santiago de Chile, estamos listos para compartir con ustedes nuestro lanzamiento número 90, dividido en 5 volúmenes con música underground de calidad.
Dedicamos este trabajo a todos los artistas que hicieron de esto posible y a los que ya han puesto su energía en el proyecto, a los que entienden y valoran que significa trabajar por la música desde la vereda de la creación y a nuestra creciente comunidad de seguidores.
La música es nuestra devoción.

After 9 years of editorial work related to underground electronic music, it is time to bring to light one of our biggest projects to date.
It took months to create ties with producers in Chile and the world to create a compilation that reflects the sound we want to cultivate as a label and the work we do in a disciplined manner week after week for years.
After a long process of analog mastering and many hours reviewing track by track at Estudio Ferona, one of the best studios in Santiago de Chile, we are ready to share with you our 90th release, divided into 5 volumes with quality underground music.
We dedicate this work to all the artists who made this possible and to those who have already put their energy into the project, to those who understand and value what it means to work for the music and our growing community of followers.
Music is our devotion.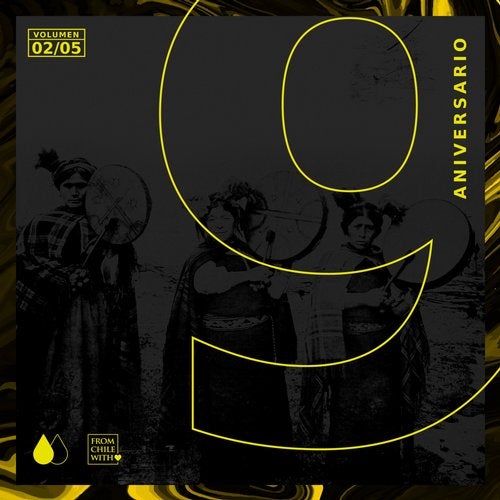 Hype
Release
9 Aniversario 02/05
Various Artists

Release Date

2018-09-14

Label

Agua y Sed

Catalog

AYS0902