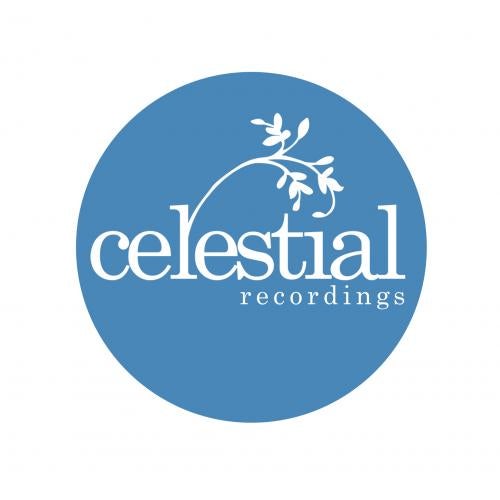 "Groove Soundsystem"....Were talkin about a new Romanian music project full of colour, passion and love.

Out of a dozen songs that appear, Groove Soundsystem always select only what expresses an authentic experience, no matter from what kind of house it comes. They believe that music should satisfy your hearing and that part of your brain which works with your imagination, happines, tale and even with insanity...

The opening release here at Celestial certainly does this. This EP is true Disco House, with funky disco vibes and grooves!!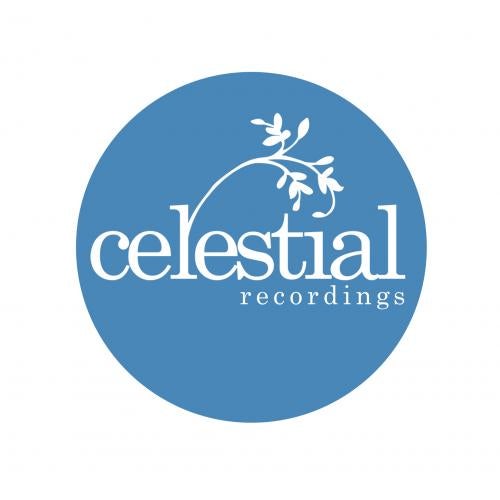 Release
80's EP