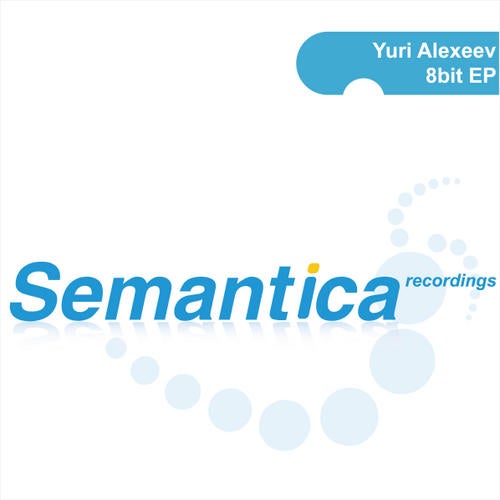 It is always pleasant to get some echo from the past. And suddenly you
got painfully familiar and ominous tune right into your ears and it
sounds like melodies from Halloween or Skeleton dance cartoons!
Moreover in whole this 8bit EP sounds in jokingly toy-some 8bit way.

Seems like old hidden memories rushed into Yuriy's mind and he
releases them in his tracks. He added a bit of harmonica or kid's pipe
in an intricate naïve and sad tune, a bit or chaotic drumming, seems
like his tracks are performed with the same excitement one get while
playing old game box.
And the names of tracks describe this idea as well:
Level Two,
On Love Cry
and In the Hall of the Mountain King.
Enjoy playing.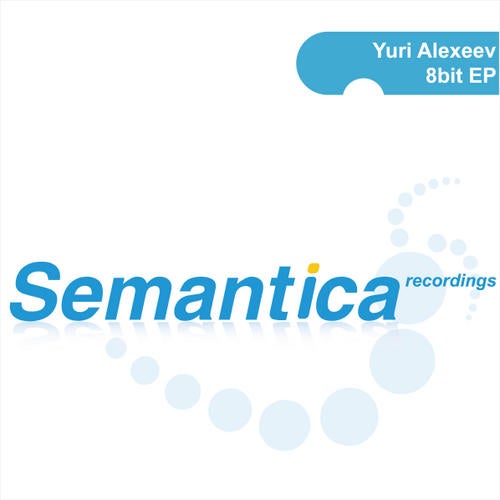 Release
8 Bit EP