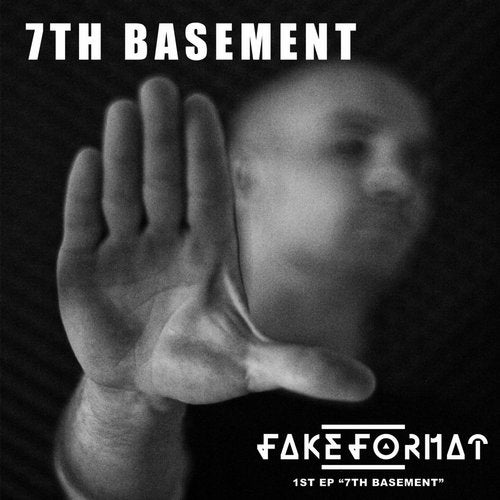 End of 2014 is the completion of the first EP of Fakeformat, "7th Basement".
It's only in 2015 when it's signed; the label Lite Licht Records really likes these tracks tinged with techno, in the frank foot and in the committed kick.
Listen to. And savor.
"7th Basement": to discover urgently.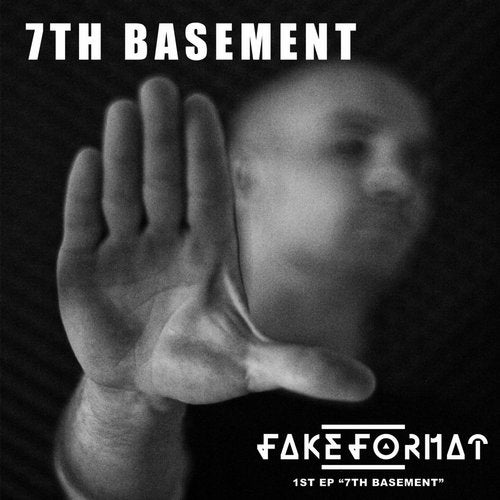 Release
7th Basement