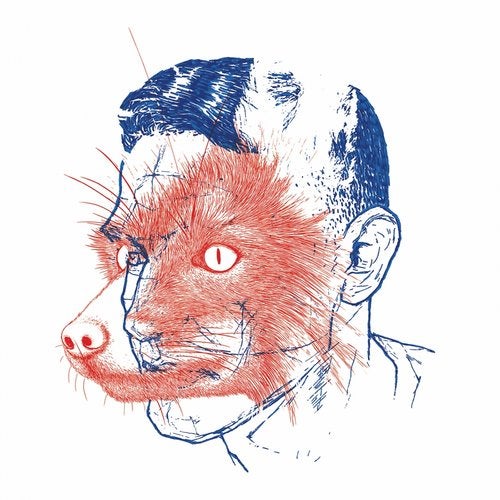 Release Date

2017-06-06

Label

Raftonar

Catalog

RT013
6 Tales is the debut release for Kid Sune, a solo project by Fannar Ásgrimsson who is a member of the infamous Icelandic electronic pop trio Asonat and the electronic chillout duo Plastik Joy. On his first release he exhibits his intricate and detailed production skills - showcasing his talent for electronic pop music. The release is both accessible and intimate, yet challenges the listener to dance not only with his body but also with his heart.

Being fascinated with foxes the name Kid Sune is a play on the Japanese word for fox (kitsune). Foxes are a common theme in Japanese folklore and their association with spirits (shinto kami) reinforced their supernatural significance. The more tails the kitsune has - they can have up to 9 tails - the older, wiser and more powerful it is. The title of EP - 6 Tales - represents the 6 tales told by the songs on the album, but also references the tails of the fox.

Raftonar is the Icelandic record label known for high-quality electronic music, early releases of future superstars and purveyors of the quietly seminal. 6 Tales is the 13th release on the label.