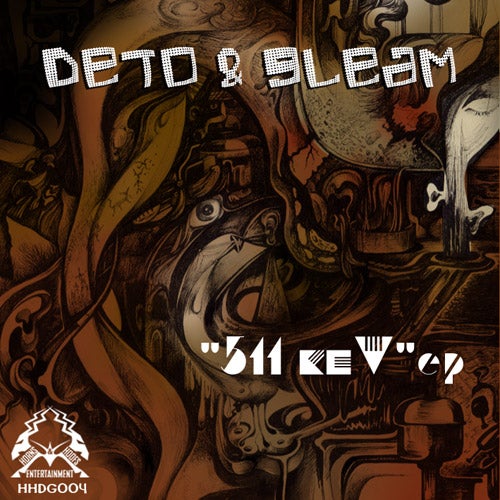 Release Date

2009-10-08

Catalog

HHDG004
Deto (Peter Takacs) and Gleam (Mark Bokay) are from Southwestern town of Pécs, Hungary. Taking their roots in global underground computers-art community known as demoscene and producing music already for a decade. They began with a classic trackers and with time their passion evolved into a serious music production, where nowadays they use all kind of hardware synths, fx racks, samplers, sequencers etc. While Gleam was more into ambient and chill out experimetns gaining his experiences and staying true to his underground roots, Deto released various tracks and traveled the world playing live as part of The Path project with appearances in Israel, Austria, Japan, Slovenia and Hungary. He also colloborated in such projects as Gummiklinik and Oscilloma.
In 2008 Deto & Gleam teamed up topgether taking new and fresh direction under undefined open concept and using all their production experiences. They music goes over the genres and styles , its a mix of wel thought rhythms with an alive ambience atmosphere, minimal and same time very rich arrangements all this reflects in their original and unique style, crossing in between minimal techno, progressive and psychedelic music influences.
At the current moment they are finishing the set up for their new live act and ready to take bookings from the end of 2009.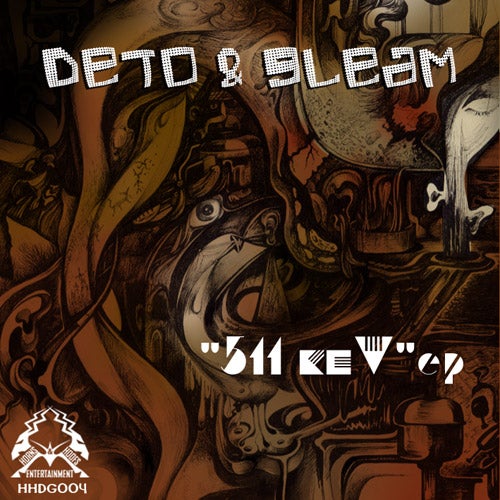 Release
511 Kev EP
Release Date

2009-10-08

Catalog

HHDG004