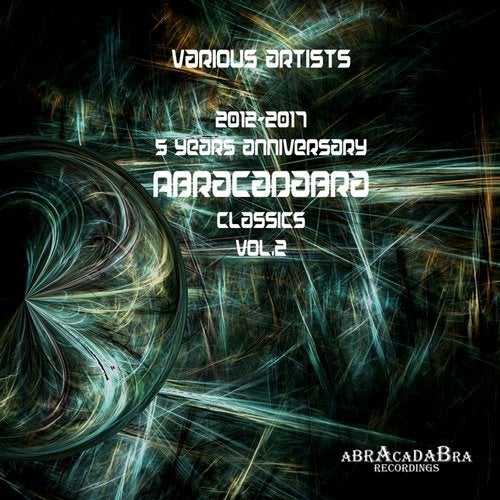 Abracadabra Recordings is a digital label and music publisher from Slovenia, bringing you quality club music from 2012. Label is running by Stanny Abram and Grega Gerhard also known as Stoned Entertainment.
New release is a second edition of some of the best tunes released in these past 5 years. From nice house vibes to pure tech house bomb 16 tracks that respresents Abracadabra in the best way that it's possible.
So just relax and enjoy and let the music take control...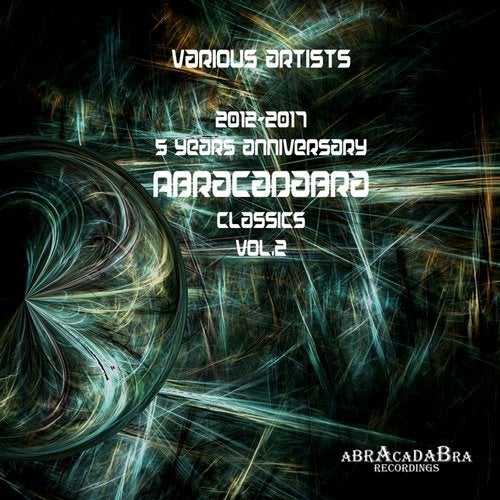 Release
5 Years Anniversary: Abracadabra Classic, Vol. 2