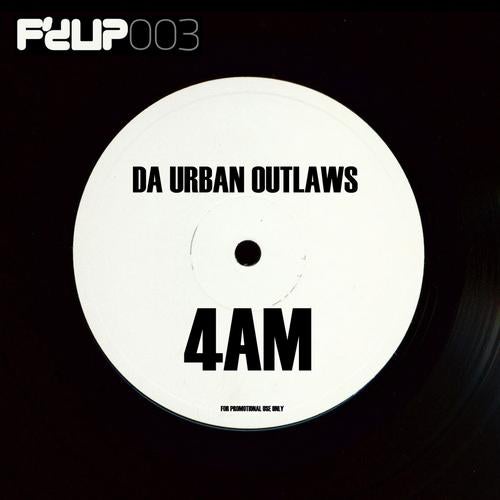 Release Date

2012-07-02

Label

Fryed Up

Catalog

FDUP003
Hailing from London & Manchester, Da Urban Outlaws are UK production duo Justin Fry & Chris Wilkie. The two have already had DJ support from some of the biggest DJ's in the world such as Fatboy Slim. Now this release, 4AM, already supported by Tiesto is no exception.
Having been originally promo'd to a select few DJ's, 4AM finally gets a full release on Fryed Up. This is a guaranteed anthem for summer 2012, featuring the amazing Rebecca Moon on vocals its really hard to tell the difference vocally from the original Beverley Craven version. Some DJ's may remember the old school rave bootleg from 1993, both the Original and the incredible Jusdefy remix pay homage to the old school rave genre with hands in the air piano and breakbeats, the latter mix bringing you right bang up to date with 2 mind numbing Dubstep drops. This release keeps an underground feel throughout and the Drum & Bass heads wont be disappointed as the DJ Fry Ups & Hellbwoy remix is an absolutely massive mix that is doing to do a lot of damage on the airwaves as well as the dance floor. Also included in the package is the trance remix co-produced by Hard Dance artist Technikal which features 'that riff', similar to Bronski Beat's 'Smalltown Boy'. For the commercial DJs this release is a chance to play an underground record and 'get away with it', and for the underground DJ's it will be a hard choice of which mix to play.
The studio file acapellas for producers and DJs have been included in this special release.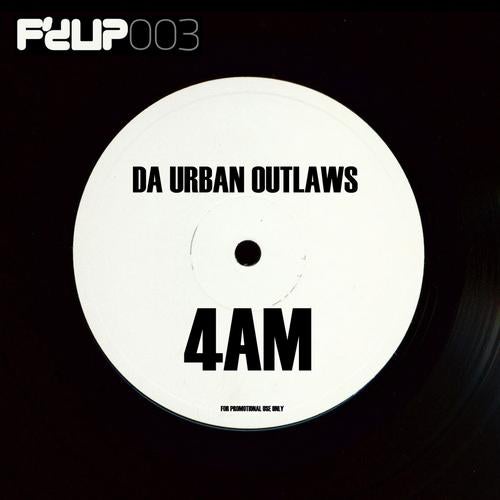 Release
4AM
Release Date

2012-07-02

Label

Fryed Up

Catalog

FDUP003