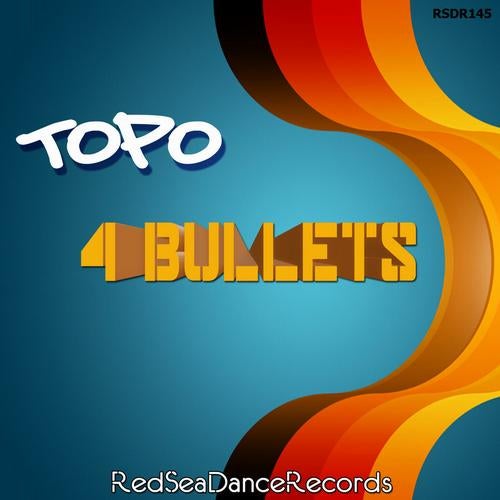 "Topo" debuts his first release with us on RedSeaDanceRecords
with a fantastic Tech House production that will certainty grab your
attention the moment it drops!
Full of life and energy, this track drives along perfectly, with some
Great build ups and drops combined with vocal cuts just bring the
track alive with it's added tribal feel!
This is the first of many from "Topo" so Watch Out!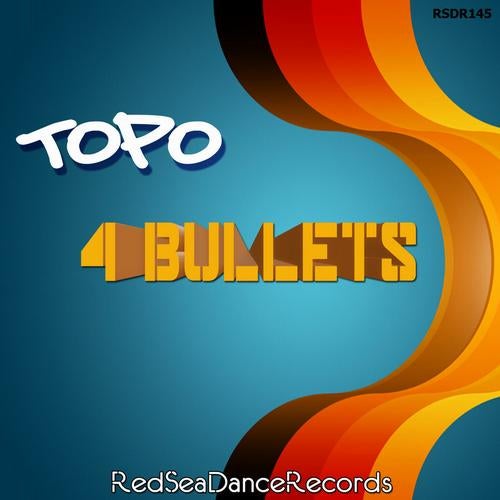 Release
4 Bullets