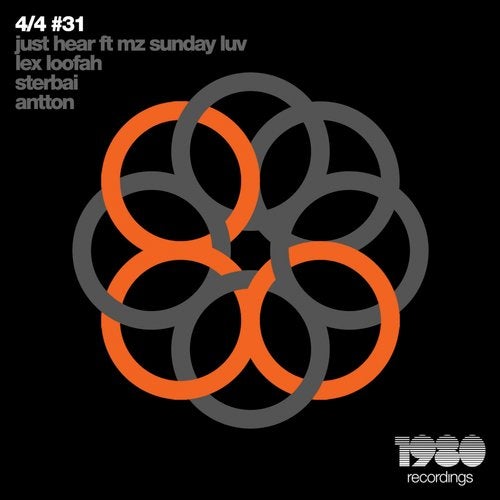 It may be 10 years of 1980 Recordings this year but the label shows no signs of slowing down. 1980 Recordings continues it's ever popular 4/4 series with #31.
On this one we have the return of three 1980 Recordings regulars, Ibiza resident DJ Antton (Beachstar & Cafe Del Mar) with his funky 'Soul Soup' track & Radio 1 supported Sterbai with is tech house monster, All Of Us. The third returnee is Lex Loofah, he has only ever appeared as a remixer but what remixes they were but now he releases his first track on 1980 Recordings called 'My Turn To Shuffle'. Last but not least are 1980 Recordings debutees Just Hear ft Mz Sunday Luv with their track 'The Woodoo'.
All in all 4 cracking cuts again from 1980 Recordings.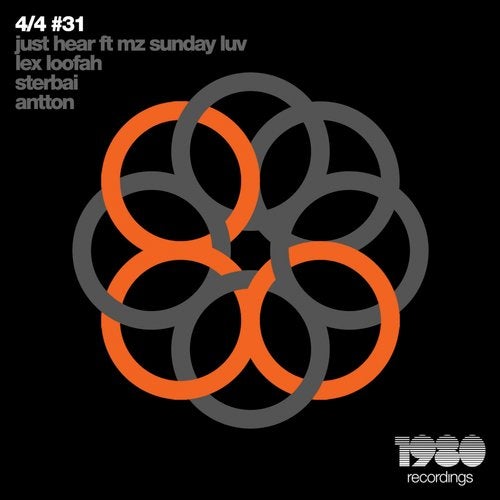 Release
4/4 31