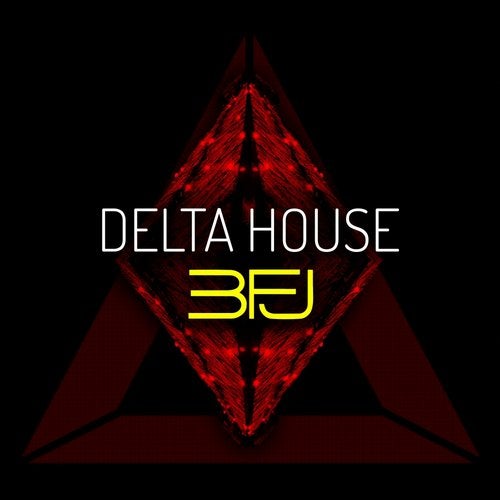 Release Date

2015-05-29

Catalog

CAT00000040BFR
This the debut release from
DELTA HOUSE is an up-and-coming producer/DJ duo from San Luis Obispo, CA. With an array of impressive remixes and free releases, DELTA HOUSE now takes the next step with their debut releases on Been Fingered Recordings. Their high energy personalities come through in their music, with a hard-hitting yet melodic big-room/electro house style. Already having opened for some of the top names in the scene, (including MAKJ, AutoErotique, and Kristina Sky) DELTA HOUSE continues to pursue success in both their productions and live performances
Track Biog.
3FJ is a new take on big room house. Beginning with a melodic and dreamy Spanish guitar that gives way to big synths followed by a high energy big room drop alternating between huge festival saws and popping percussive leads. A tank slapper of a track with direction and flow.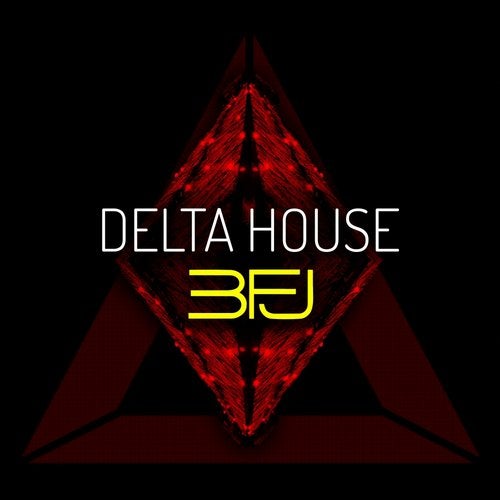 Release
3FJ
Release Date

2015-05-29

Catalog

CAT00000040BFR