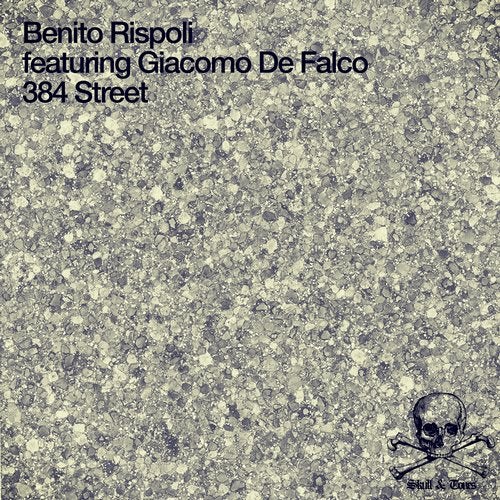 Naples based DJing and producing duo Benito Rispoli and Giacomo De Falco deliver the third release on Skull & Tones with the sharp and scathing Techno vibes of 384 Street. Both of these young producers have been big into music from an early age, Benito embraced all forms of music and at age 11 he started listening to the likes of Richie Hawtin and Ricardo Villalobos. After gaining the skills needed to DJ he went on to producing and in 2013 he got his first release on Chucky Records. Other labels include Teksession Records, Uranobeat Records, JJ Records, Urban Tribes and Maisons. Giacomo started out with a firm grasp of Techno and Minimal, he strived to organise parties in his hometown and soon found himself at some top clubs. 2013 saw him enter the producing world and he has since seen releases on many labels including ADSR Records, In Dushe, Sound Vessel, Cubek, Blackpoint Records and Async Records. Although still young these guys are having a big impact on the scene and we are delighted to have them on board.

384 Street is a tough and edgy straight up Techno cut filled with raw, urbanised sounds and stomping beat to groove out to. Right from the get go the tight drums will have the floors shakin and when you throw in that pulsing bass then the party really gets started. Cool vocals are added that enhance the urban vibe as well as some fantastic organic sounds. Top notch stuff you will need in your box.

Platinum intros with an in your face drum section that pumps out a tough beat alongside a cool bass that just seems to glide over the sound with a little help from fantastic FX work. The big focus remains on those drum patterns and rhythmic percussions as they provide the backbone of the groove. A deep and sinister vocal crops up and takes us on a darker route which will be perfect for those late night gatherings. Superb stuff that will definitely grab your attention.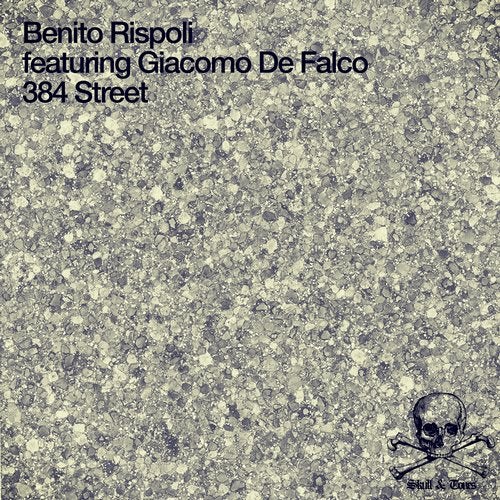 Release
384 Street