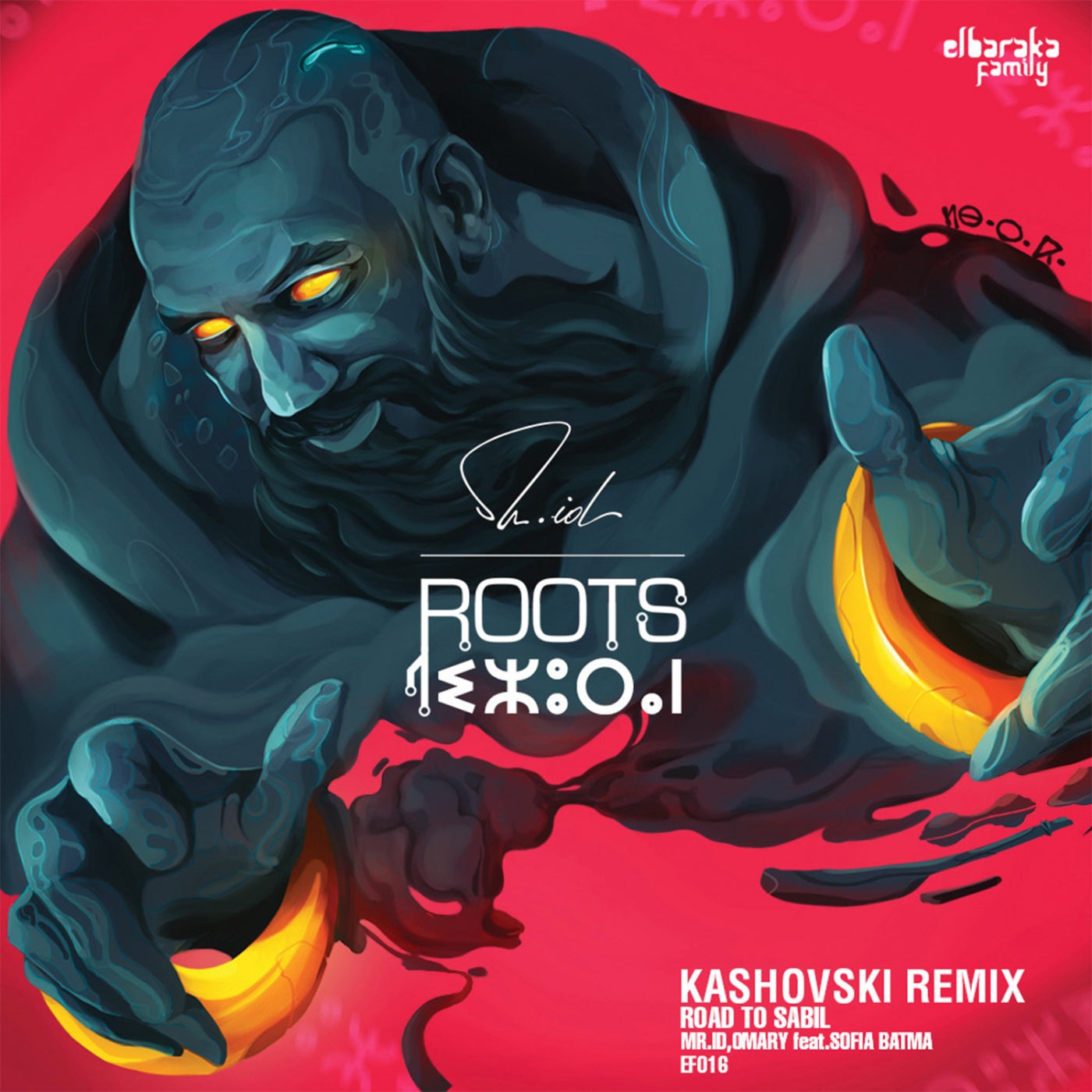 After the great success of Mr. ID's Roots album, we are now releasing remixed versions for some of the tracks included in the album.
Road To Sabil was a collaboration between Mr. ID, Omary and Sofia Batma, a great blend of traditional Moroccan sounds and electronic music with Sofia Batma vocals where she translates her ideas and feelings into music.
Kashovski revisited Road To Sabil with a massive remix where he brought even more power and energy.

Après le succès de l'album Roots de Mr. ID, nous lançons maintenant des versions remixées pour certaines des sorties incluses dans l'album. Road To Sabil était la collaboration entre Mr. ID, Omary et Sofia Batma, un excellent mélange entre les sons traditionnels marocains et la musique électronique avec Sofia Batma chantant dessus où elle traduit ses idées et ses sensibilités en musique. Kashovski a revisité Road To Sabil avec un remix massif où il apporte plus de puissance et d'énergie.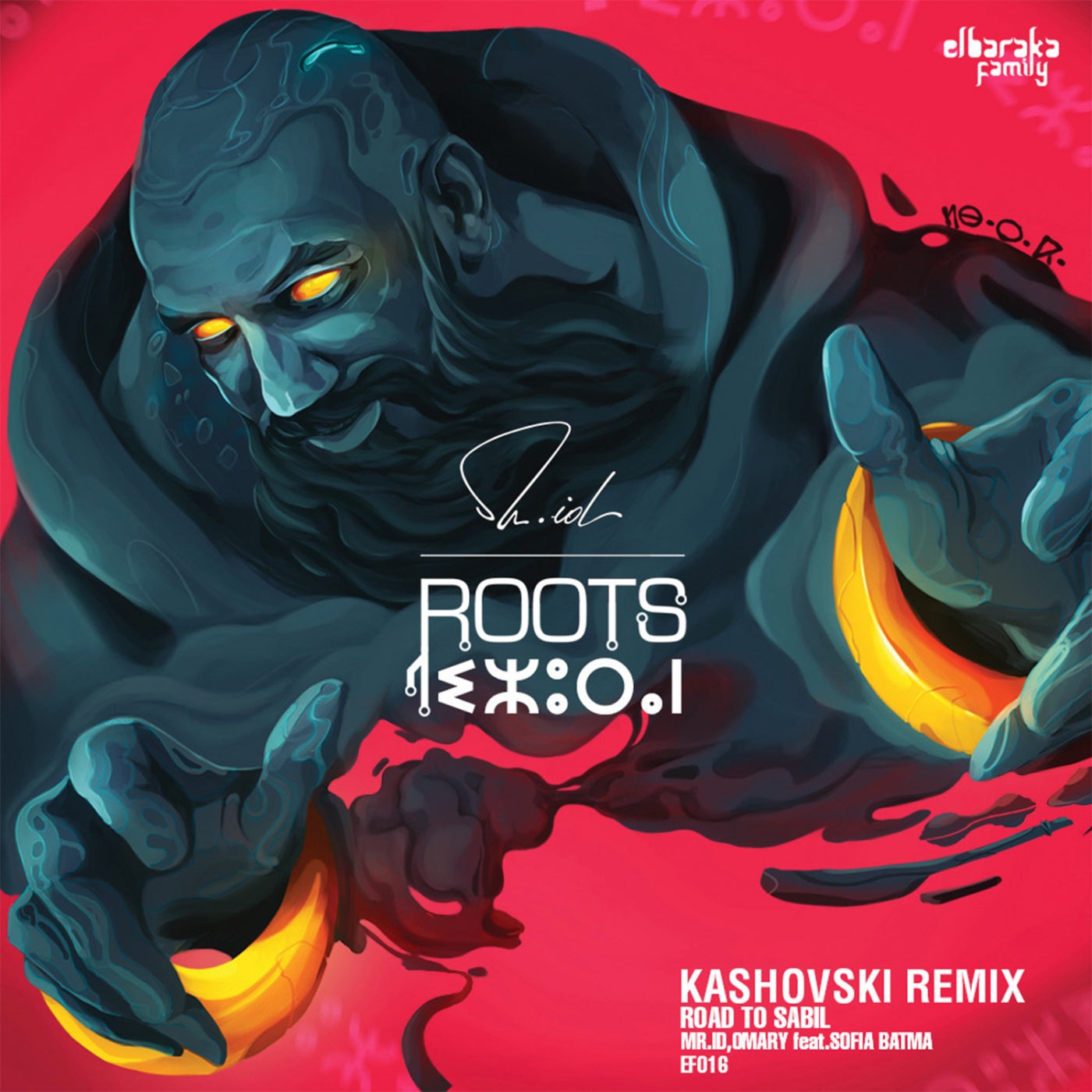 Release
Road To Sabil