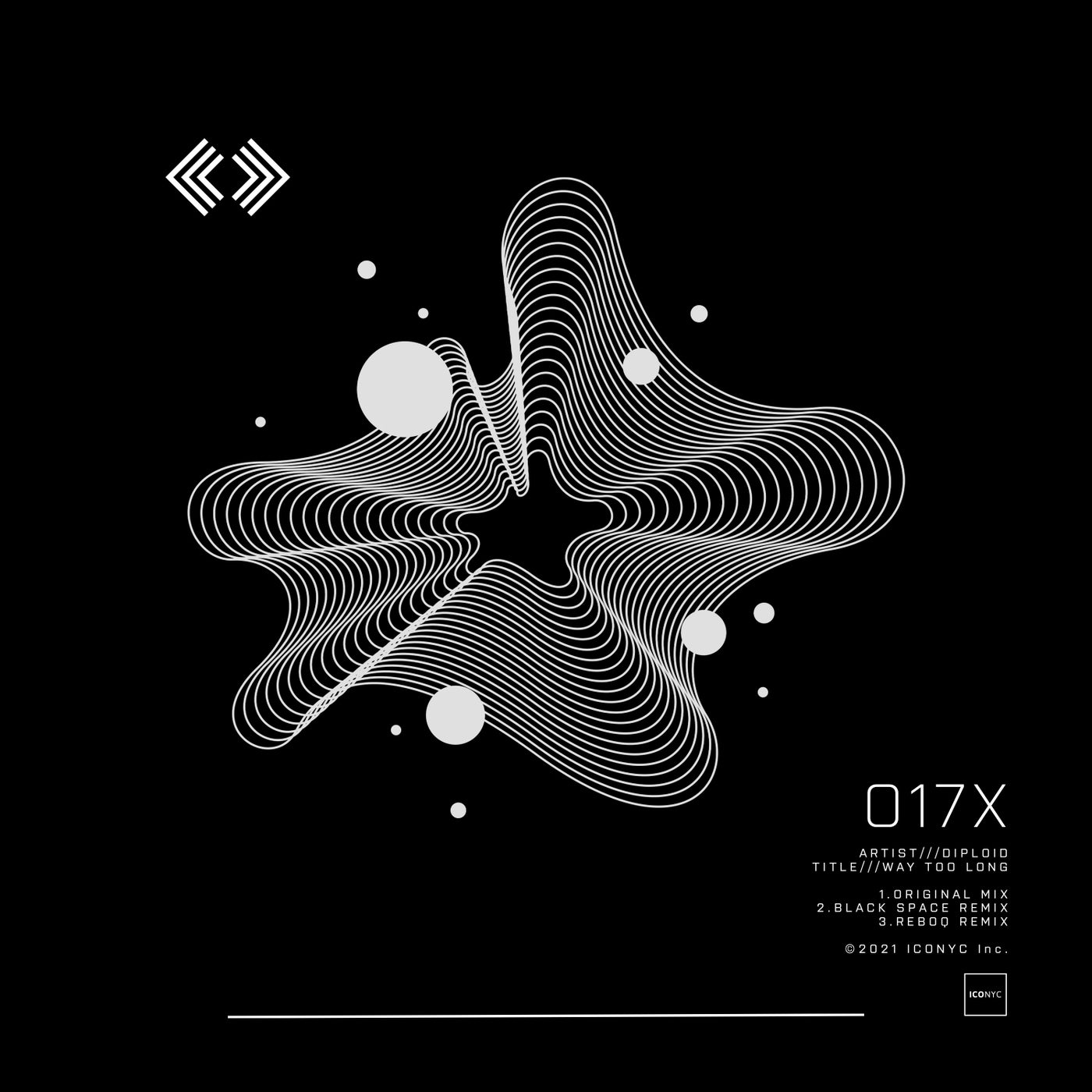 Release Date

2021-08-06

Label

ICONYC

Catalog

NYC017X
Israeli Diploid finally lands on ICONYC with one of the tracks of the year so far, aptly named 'Way Too Long'. The track has been causing havoc since it's limited promo release earlier this year and has been played by a wide array of the big boy brigade. 'Way Too Long' delivers a slice of positive summer vibes to get you dancing into the sunset.

Diploid starts proceedings excellently, as he lets the encouraging vibes shine through, while we stroll effortlessly through the club inspired melodies on offer, topped only by the outstanding vocals on offer to bring this classy piece of music together. Diploid's trademark beat manipulation is prevalent, as all manner of elements drift in and out of earshot that culminate in a grand finale for the beat loving club crowd and to get you in the mood for a big night out.

Label favorite Black Space, who needs no introduction created a rework full of tension from the word go, as the atmospheric vibe subtly keeps you moving with warm tinkling sounds, a smooth edge and some nicely effected sounding pieces. We basically have the formula for a bit of a monumental outing. The sparseness is the key here, as their restrained gem works its magic while it plays away, creating a warm glow, creating an air of sophistication. "Essential stuff from Swiss maestro Black Space once again!"

The second remix comes courtesy of Italian producer Reboq, known for his polished melodic techno influenced productions, keeps the ethereal theme of the original alive, as the pulsating bass powers along, before its drum fills and general warmth all combine to do the talking. His transcendent touch up takes the energy levels up a notch, but increases the melancholy with stripped back and lucid elements at the same time, before the luscious pads grace the rework changing the vibe and creating a blanket of warmth that wraps around the effected groove.

With 'Way Too Long' Diploid really shows that there're no boundaries, as this beautiful melodic gem guides you to a full-on club laden, melodic hug of a release that will cause many smiles induced moments! 'Way Too Long' sees a worldwide release on August 6th, 2021 via every well-known digital content provider. Not to be missed.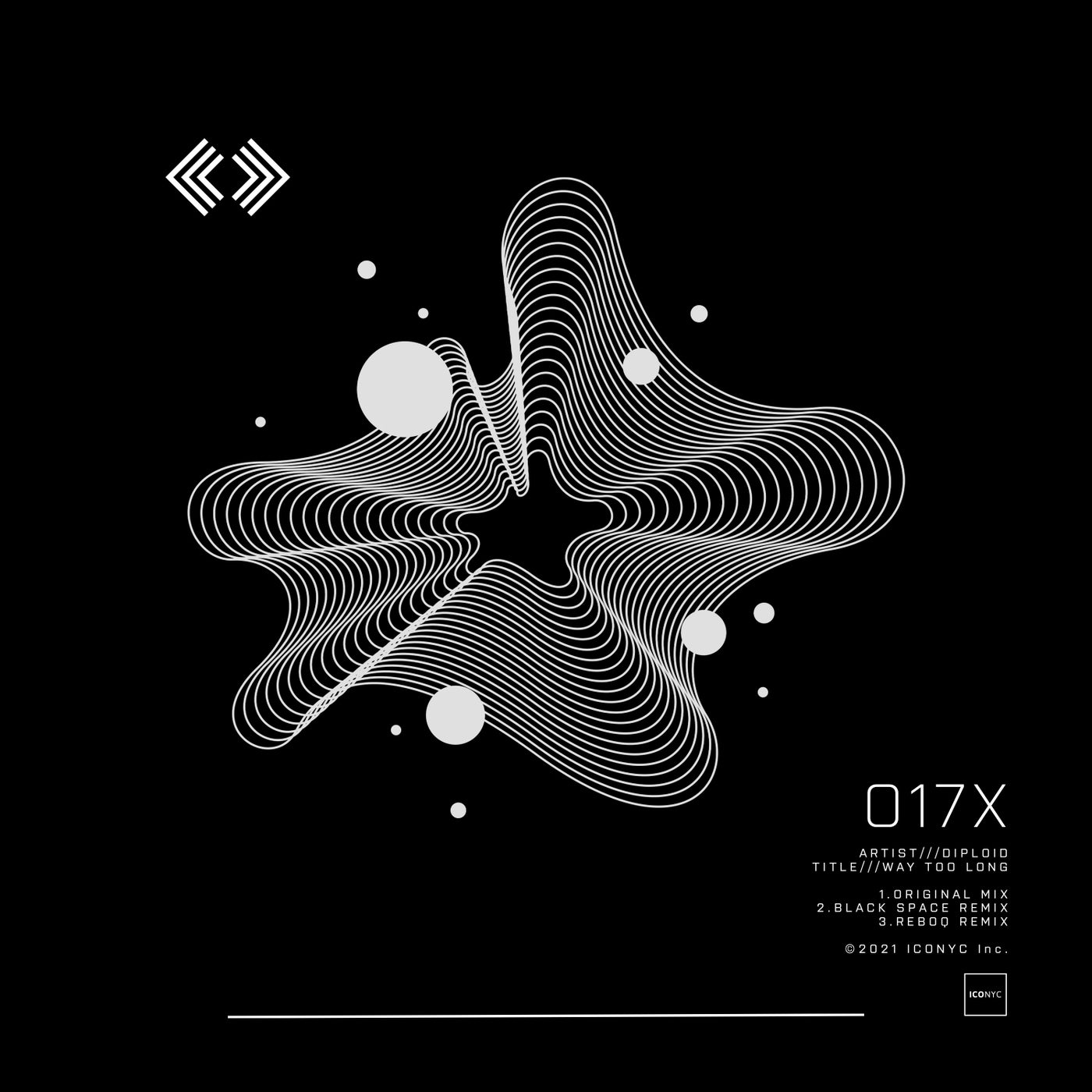 Release
Way Too Long
Release Date

2021-08-06

Label

ICONYC

Catalog

NYC017X