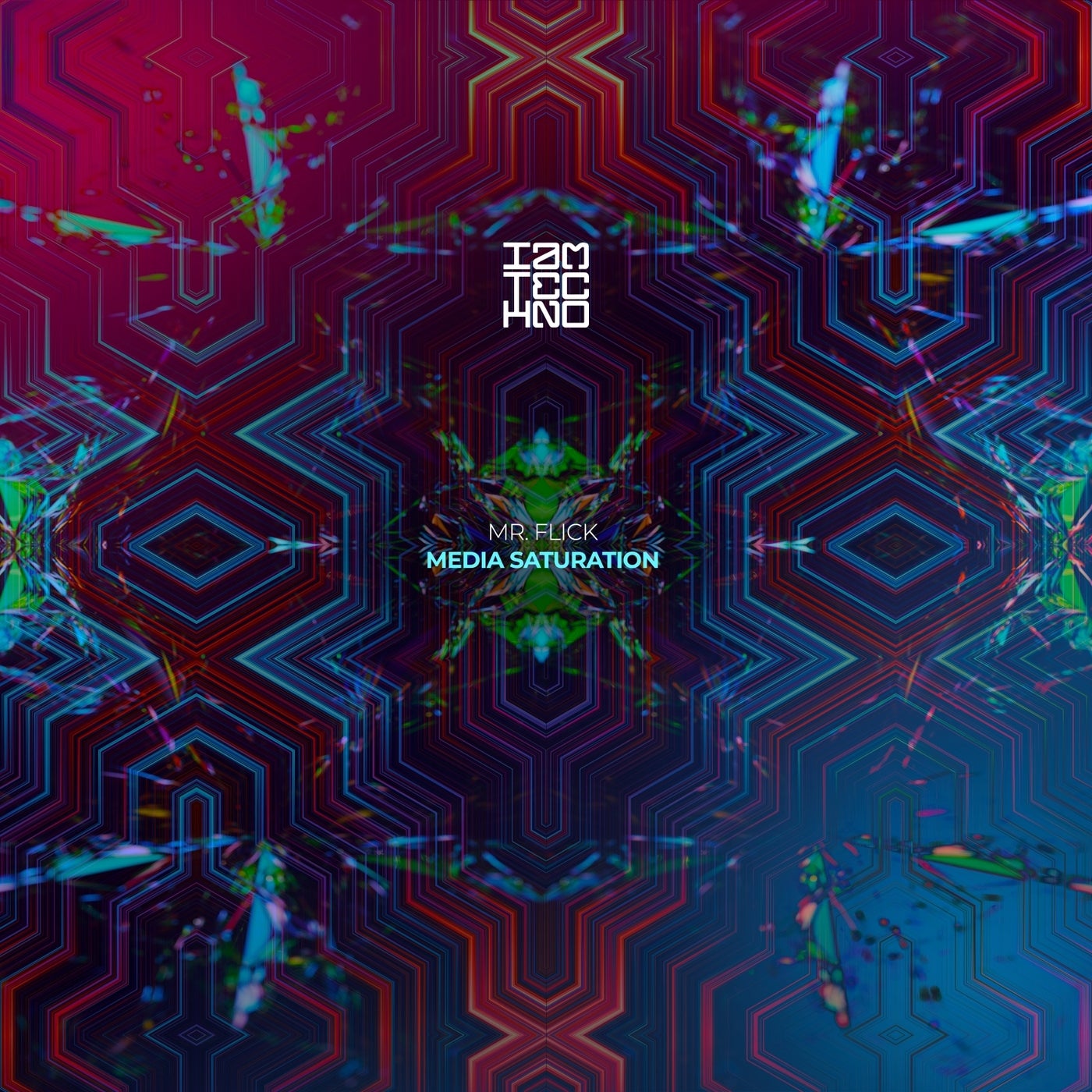 Release Date

2021-07-23

Label

IAMT

Catalog

IAMT267
July the 23rd meet Mr. Flick to come back with his single release - "Media Saturation"!
Media Saturation is a dark rolling techno banger. A warm moving reese line, big kick, and ominous tones will set the vibe in the rave. The concept behind the song is that so often in the current music world new styles get over blown before they have a chance to grow. Movements need the obscurity of a small scene to reach their full potential. Everyone constantly being connected all over the world has changed this dynamic.
Is it good? Is it bad? Who knows. Just let the song take you deep into the underground... For a brief moment in time.