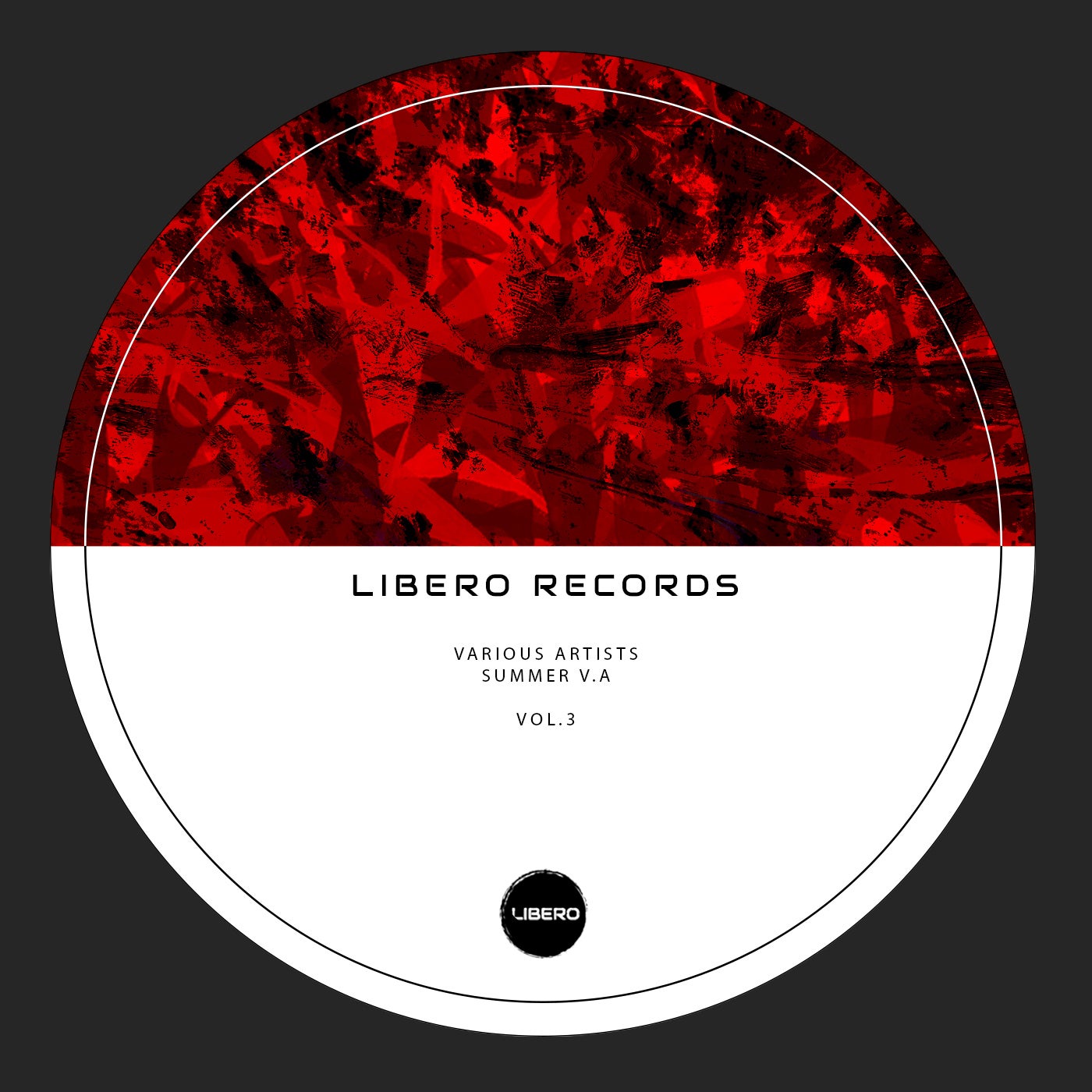 The next release on Libero is the third volume of our Summer Various Artist release series. Five fresh tracks from artists from across the globe, showcasing the Libero Sound.

Featuring on the compilation alongside label bosses Mike Morrisey and Dan Costello is Rob Stillekens, GruuvElement's, Robert Onut and same.As.

Mastered at Woodlands Studio.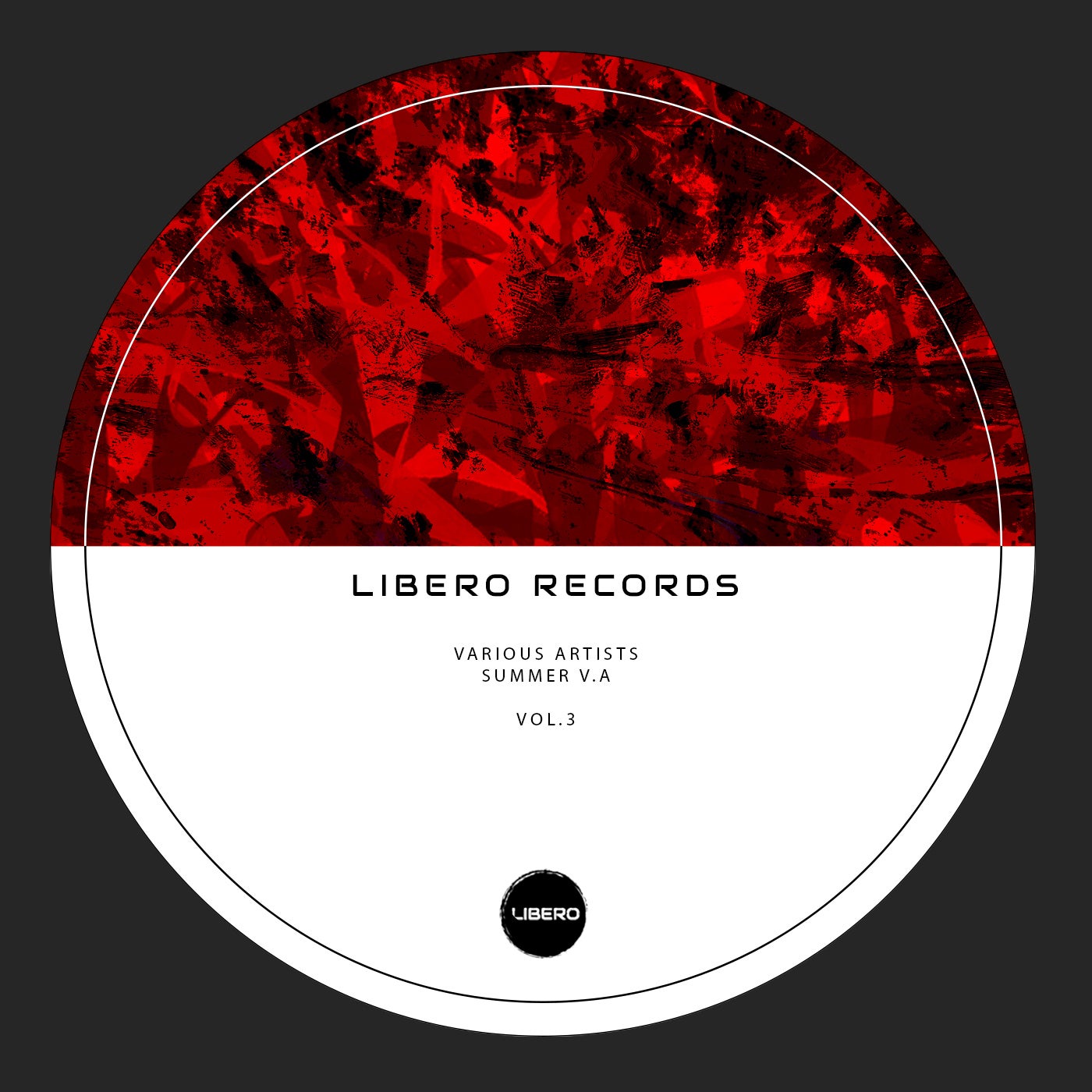 Release
Summer V.A Vol.3