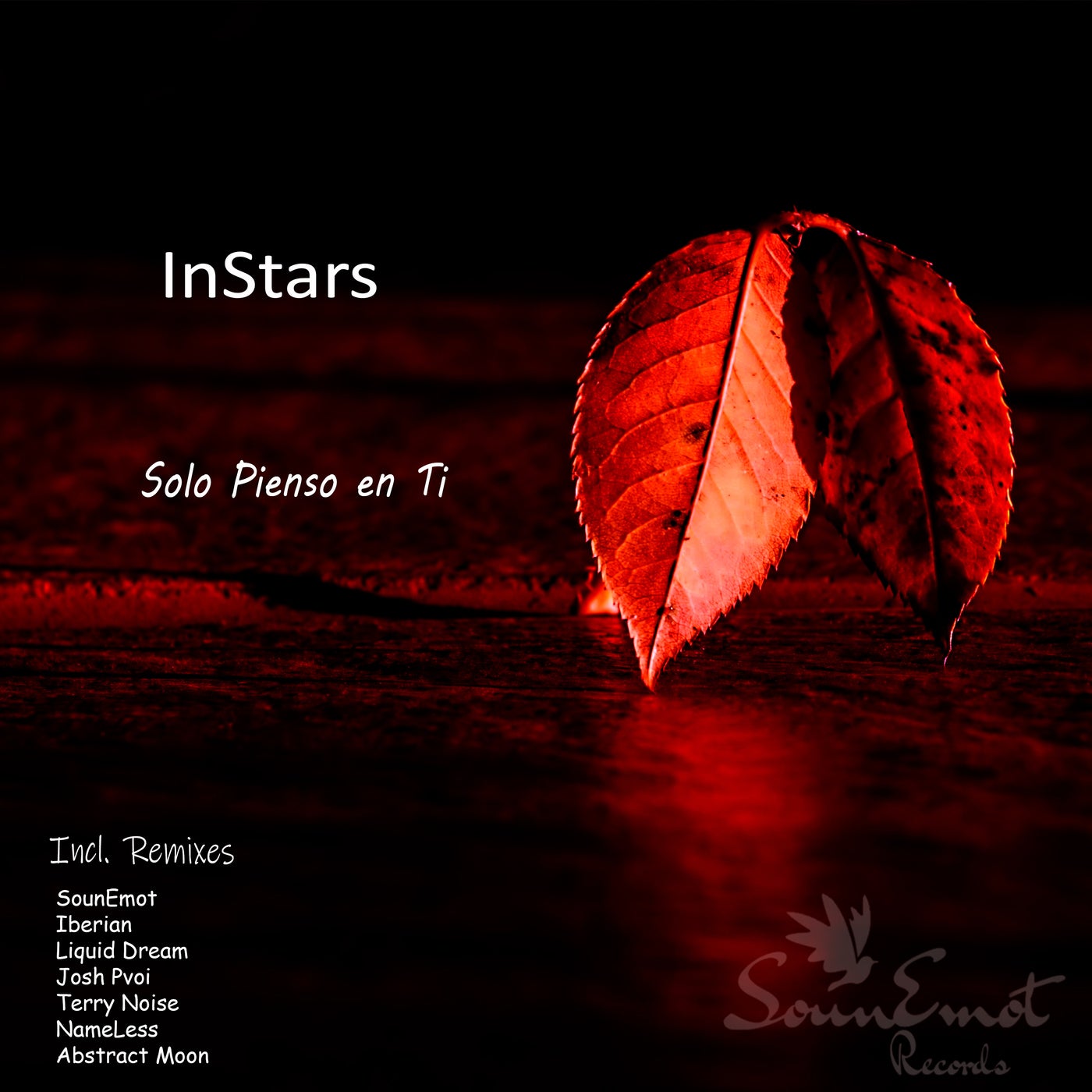 Today again at SounEmot Records we welcome a new member of the InStars family, accompanied by their first production on this fantastic EP, full of powerful effects, solid foundations and uplifting sounds, a mountain of aggressive and passive sounds, an incredible emotional Trance. . .

In addition to this amazing release, it is accompanied by a series of remixes and intro mixes full of emotional energy such as SounEmot, with its sensitive piano that lead to a magical world created of feelings, our Spanish Iberian power with its magnificent beats, a very special experience. Emotional version of Abstract Moon, Terry Noise doing the same with his own style full of power, and our incredible last letter the version of Nameless himself with magnificent sounds.

Liquid Dream from italy with this beautiful remix,
with exquisite bassline lines and an atmosphere more than excellent,
and a very harmonious break.

And Josh Pvoi from Mexico with this very powerful remix,
With a well uplifting base that makes a perfect change to this release.

Join us for this new chapter of SounEmot Records.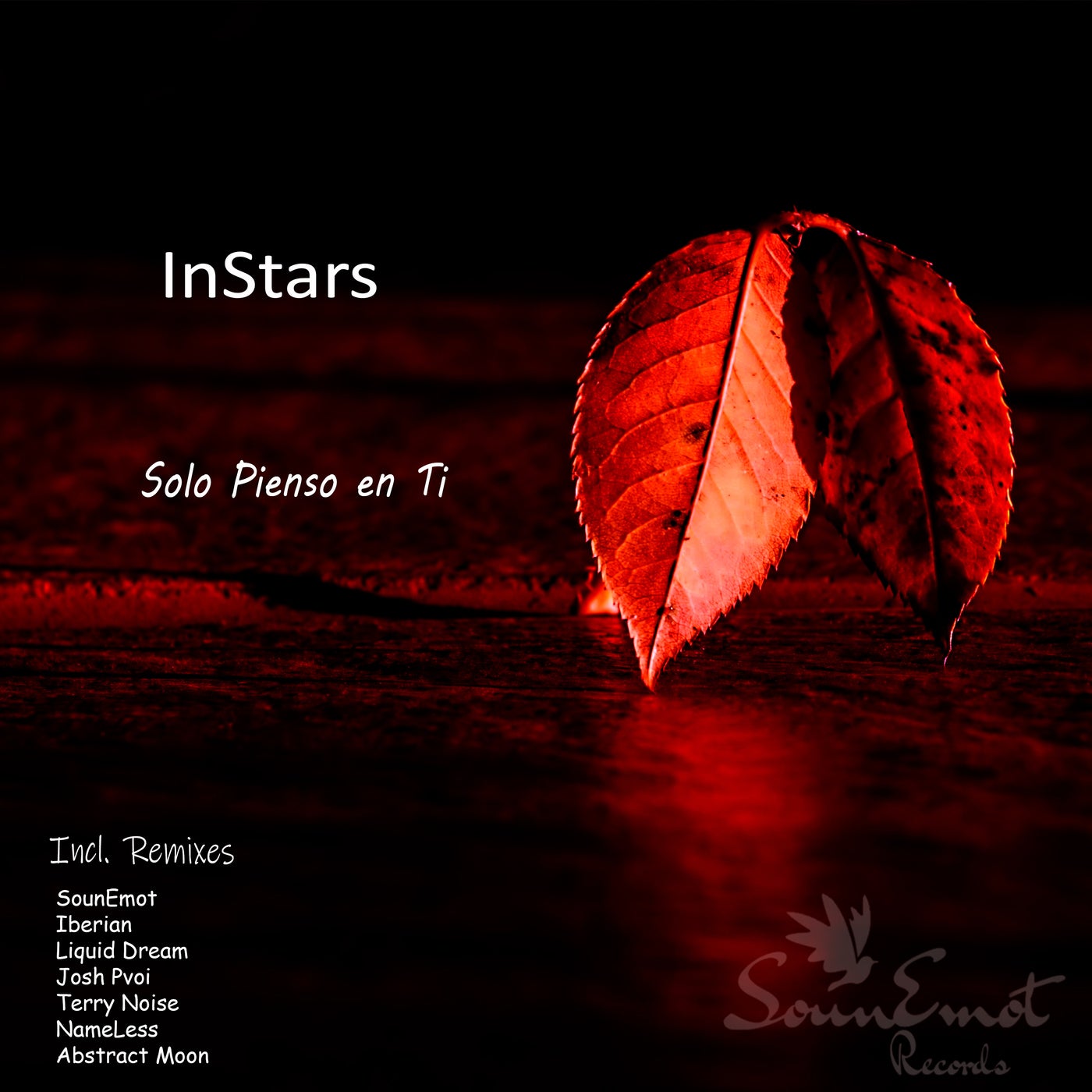 Release
Solo Pienso en Ti