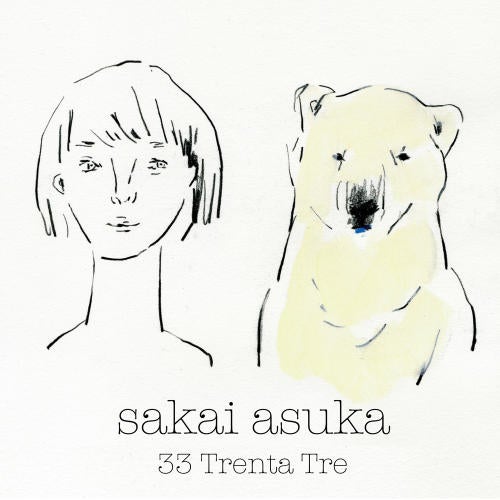 "sakai asuka

1) the first female producer in IRMA's history

2) composed music for smash hit games such as "RIDGE RACER TYPE 4" and "Katamari Damacy" at namco, one of the largest game industries in Japan.

3) produced / remixed for Japanese dance music hit makers such as m-flo, DOUBLE, also provided her production to NIKE WOMAN.

4) collaborated with a very popular apparel brand WR, she will release her debut album ""33 - Trenta Tre"" on Mar. 4th 2009.

5) selected for iTunes Store Single Of The Week, which will start on Feb. 25th 2009.

She featured only male singers for her album and propose a new style of a female artist:
a female produces a track and a male sings on it. (generally, it is opposite)"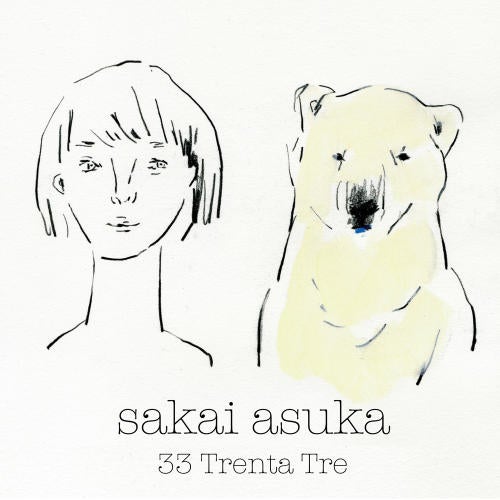 Release
33 - Trenta Tre