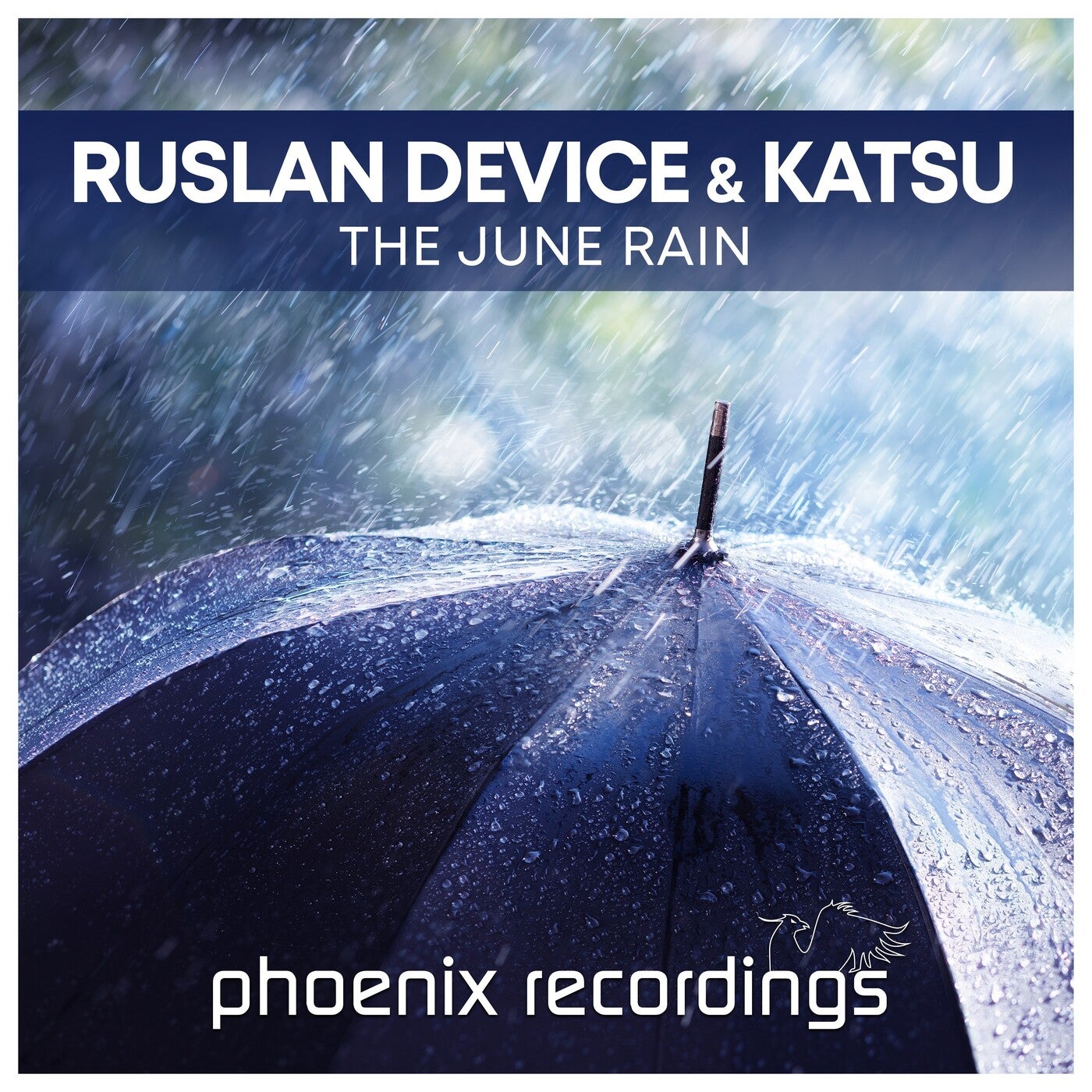 Hype
Phoenix Recordings welcomes Russian dream-team couple RUSLAN DEVICE & KATSU with their label debut THE JUNE RAIN.

The euphoric Trance Uplifter comes in a wet and a dry version to choose from. No matter if it rains down in June or not, the combination of piano and violin with it's melancholic touch will bring out the sun and dries up soaked minds.

Following their previous collabs or respective solo releases on labels such as Mondo, Redux, Entrancing, Beyond the Stars, Suanda and many others, this combo is a hot tip for the near future.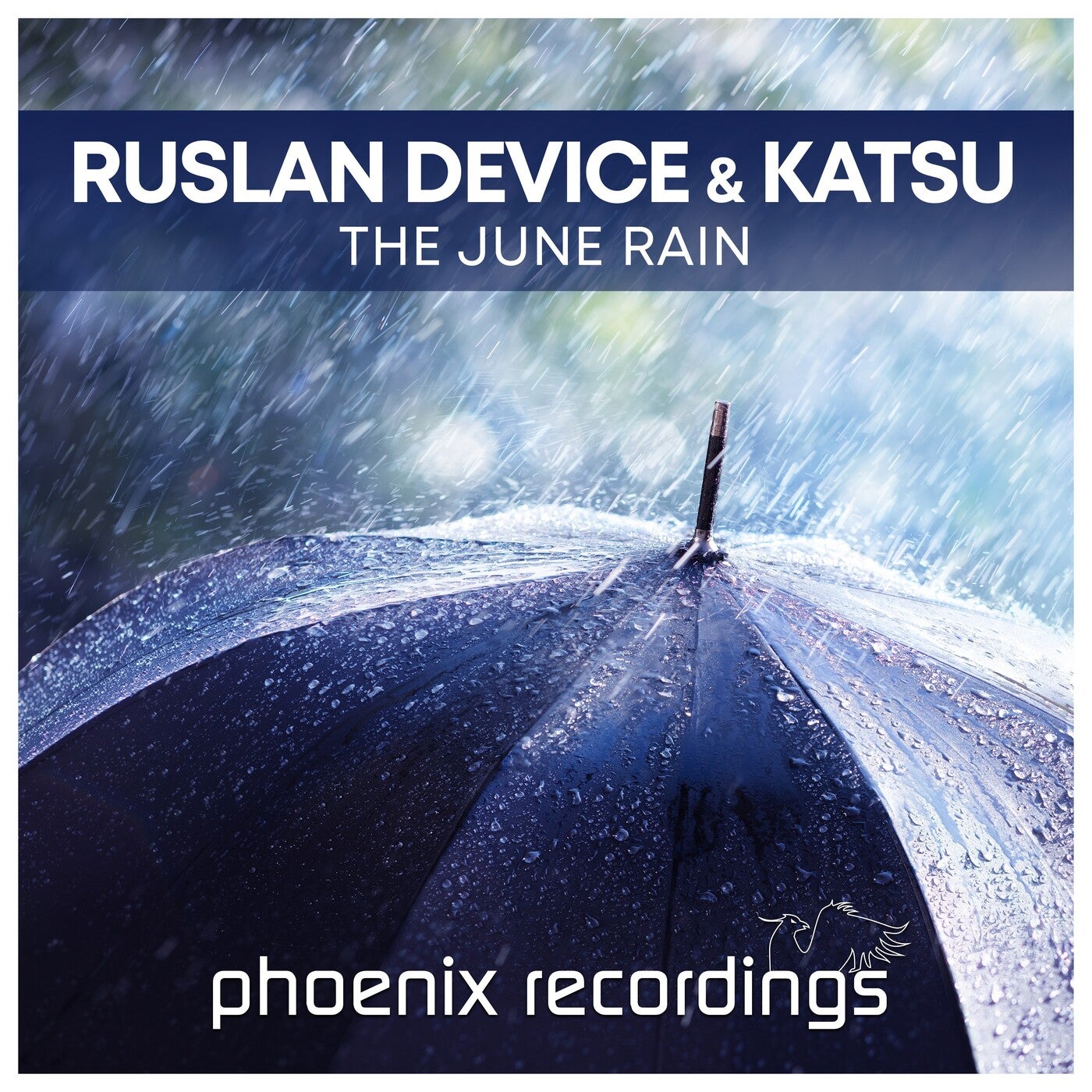 Hype
Release
The June Rain