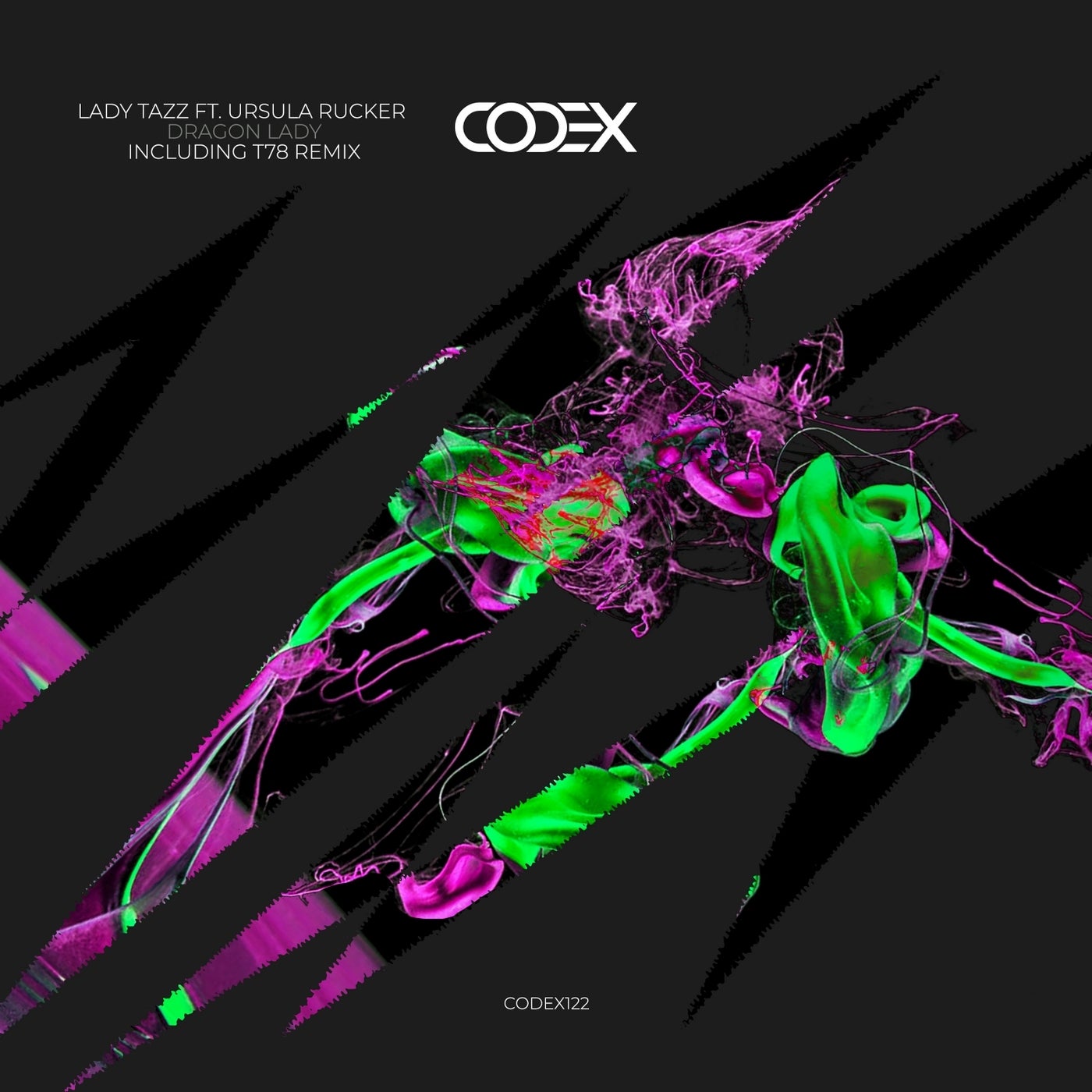 June the 11th meet Bangladesh based artist and producer - Lady Tazz to deliver her release "Dragon Lady" featured with Ursula Rucker - a popular American spoken word recording artist along with the legendary T78 remix!
"Dragon Lady was inspired by my alter Ego "
Says Lady Tazz 
She believes her alter ego is someone most women can relate too and aspire to be . 
She is powerful, independent, opinionated unstoppable, fearless, and sexy. 
In the Orient, dragons symbolize wisdom, strength , sexuality, fertility, and procreation. Dragons embody all the qualities of women who are confident in their power, and more. 
This track was created to empower women and help them celebrate their power.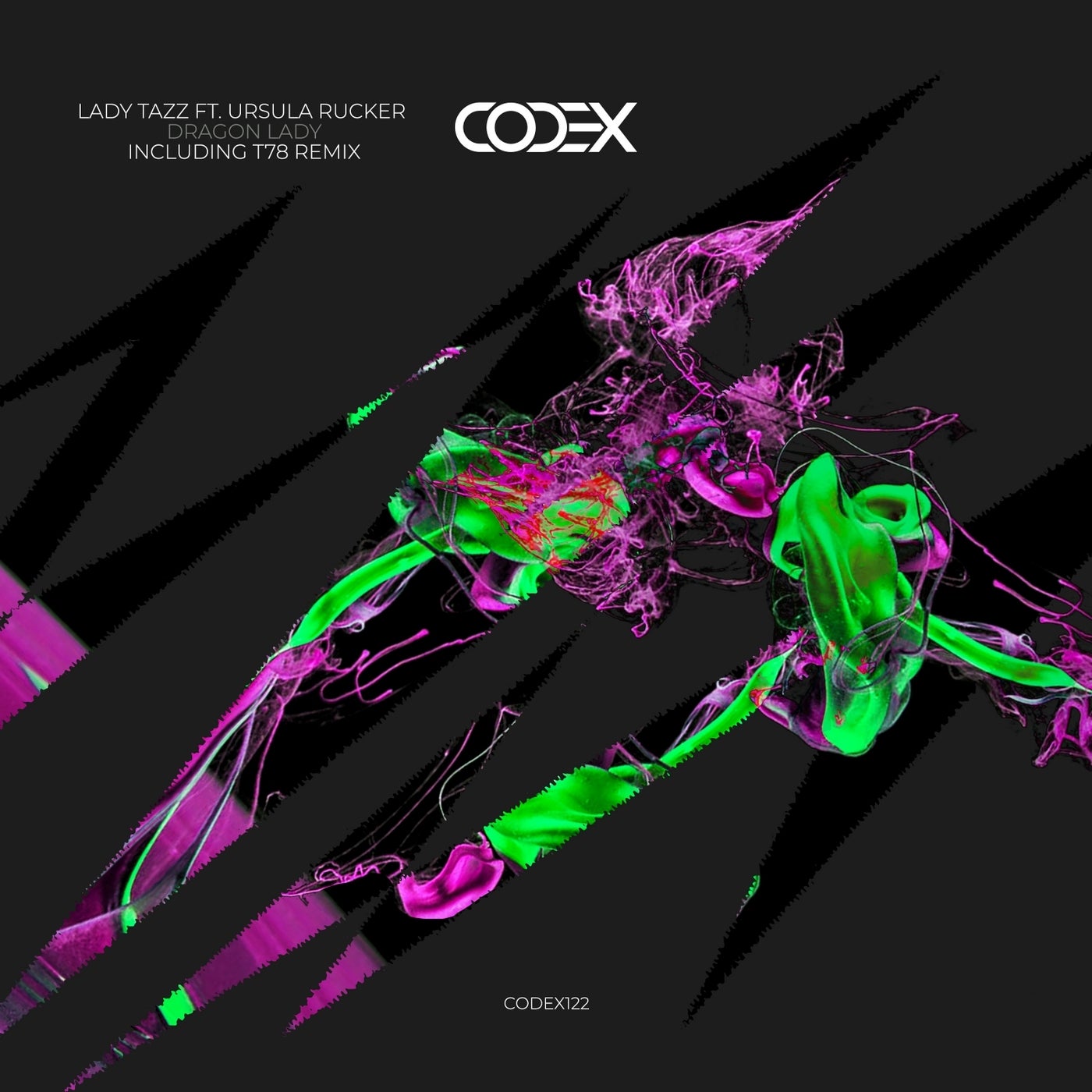 Release
Dragon Lady