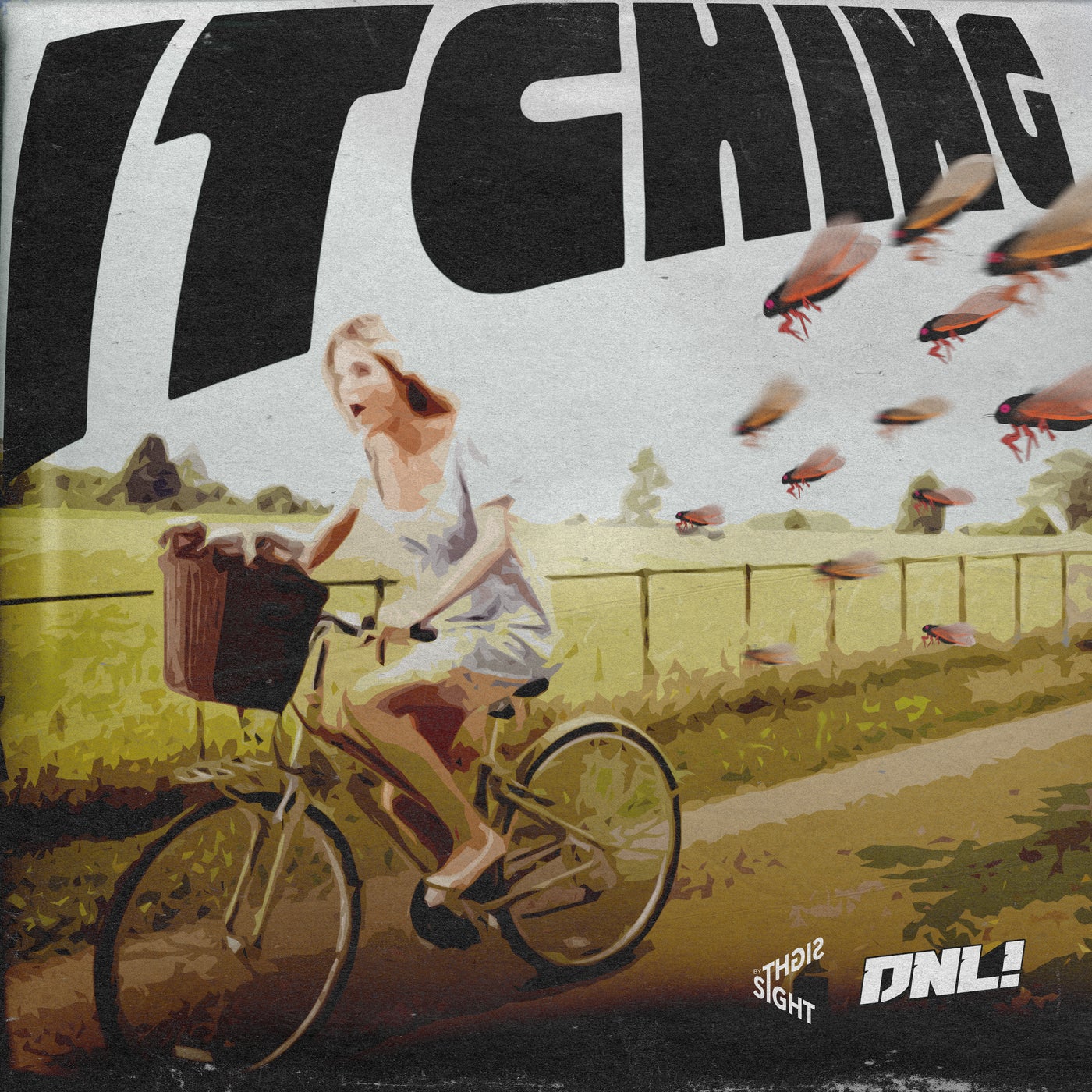 Chic drums groove, meticulous sound synthesis, attention to quality.

We loved the buzz of 'Cicadas' and the fiery sound of 'Cash Doll' after the first listen, just as we loved 'Wake Up!' and 'Muscle Car'. 'Itching' is the second EP from DNL! for Sight by Sight.

Dance floors around the world are idle, but the energy of these tracks will not be wasted, they are waiting in the wings. Maybe there are adventurers among you who will find a use for them right now? Make some bzzz!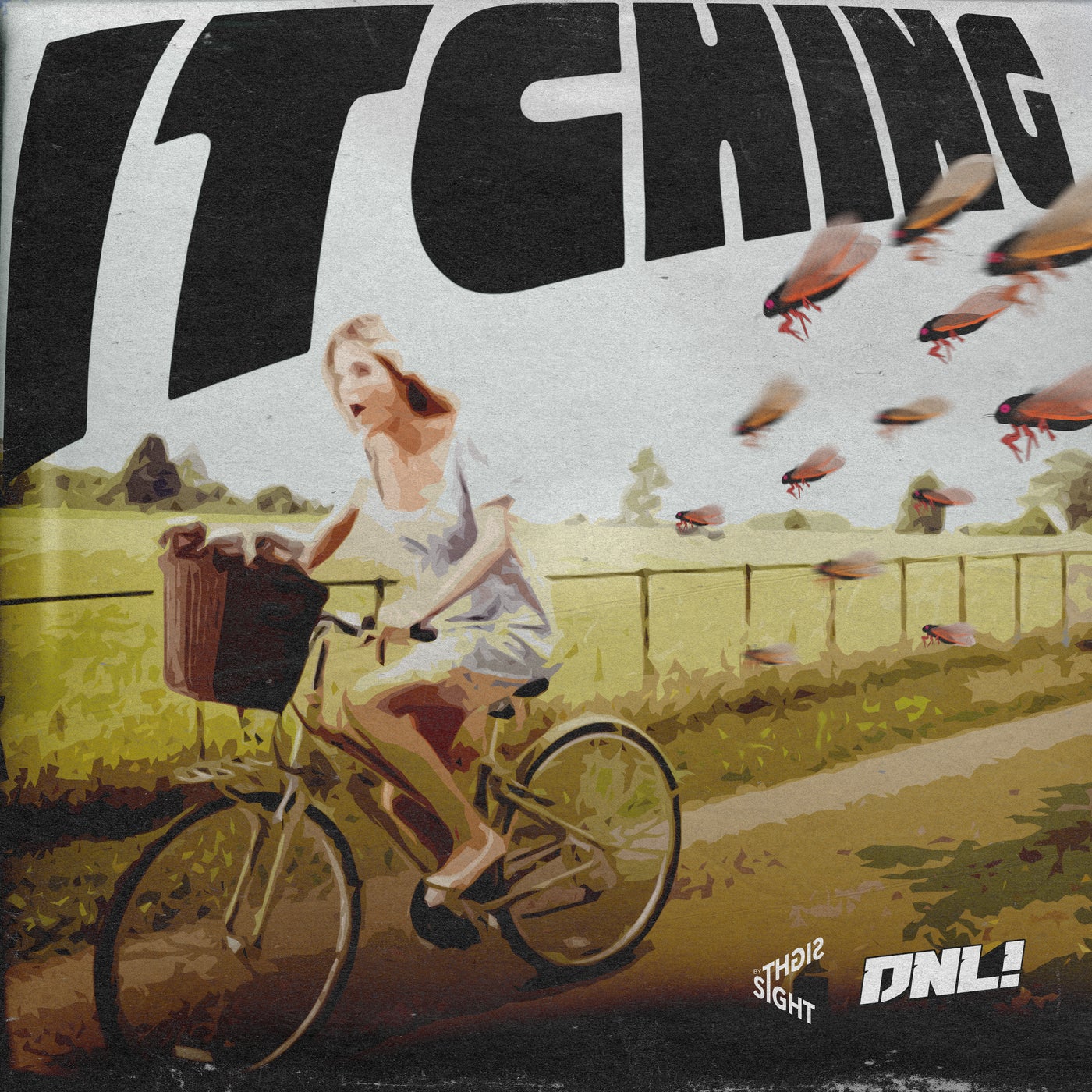 Release
Itching