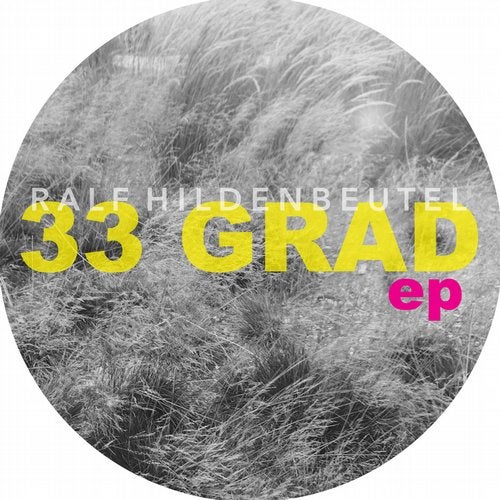 33 GRAD, a summer bonbon with three tracks combining techno and techno house elements with Ralf Hildenbeutels characteristical focus on timbres and themes.
Last Night is one of Hildenbeutels rare darker tracks, a pulsing frenzy with a strong leading analog bassline, mixed into the impulsive beat with hypnotic acidesque-sequences. Pure techno.
33 GRAD, the summery embracing tune without any distracting frills, the focus straight on the slightly modulating main theme bound on the uplifting beat. Pure summer.
Morning, the perfect tune to dance though a mild night with its flickering, playful sequence and timbres, leading into the percussive blustery climax before it brings you back onto the floor. Pure love.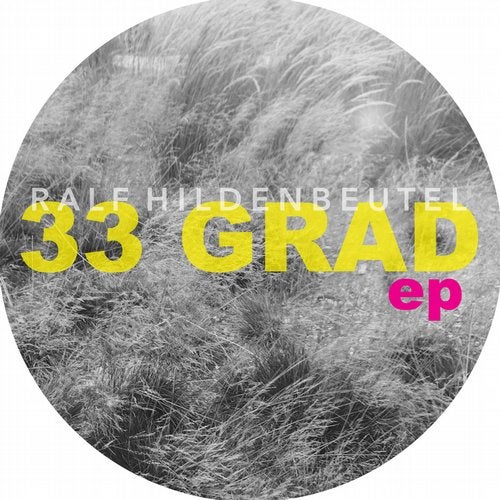 Release
33 GRAD - EP