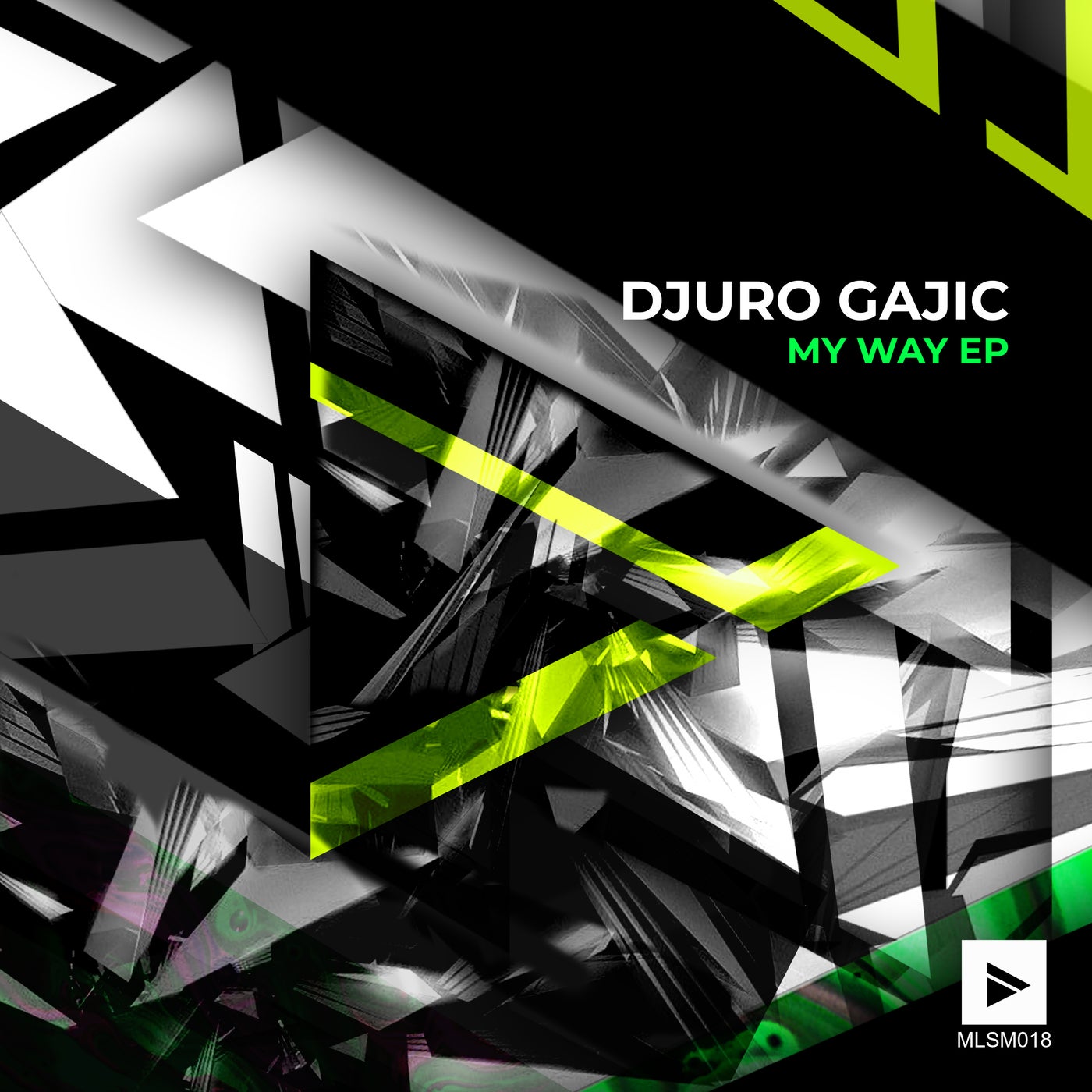 It was proven over and over: The world remains on the new generations! It is our tradition to support them by presenting newcomers. Djuro Gajic is a native Serb with his residence in Melbourne, Australia, our good friend and a producer whose time is yet to come.

His EP 'My Way' consists of two tracks, the eponymous 'My Way' whose melancholic vocals mixed with deep acid synth clearly paints the image of 'Djuro's Way' and 'Hallucination' that are intertwined as the name of this song says, with a hallucinogenic melody.

With Djuro, we continue to bring you, as you are used to, quality techno without excuses that there is less and less of quality techno around. We believe you are just looking in the wrong place, nothing else ...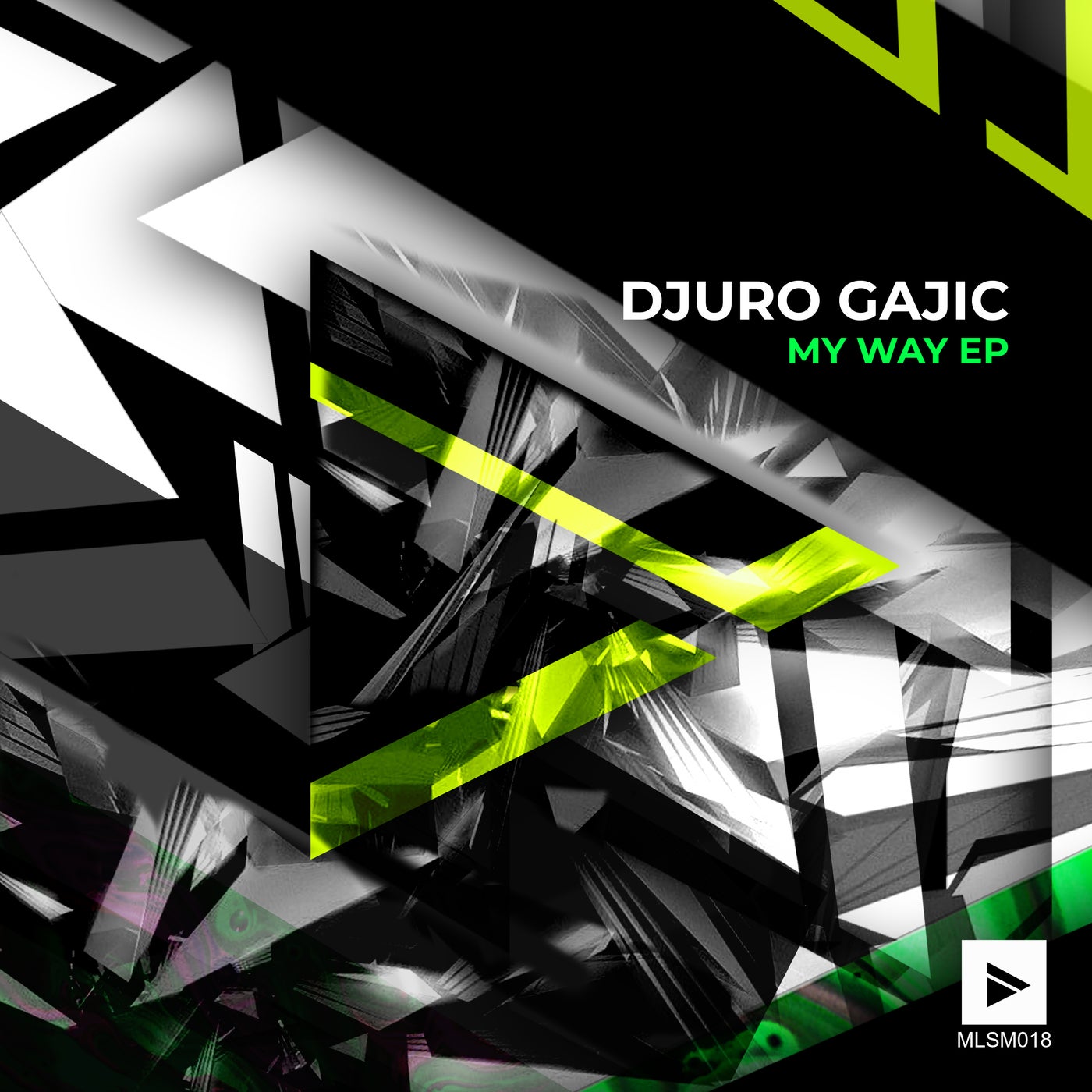 Release
My Way EP